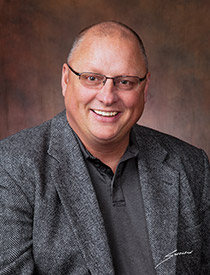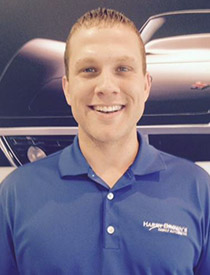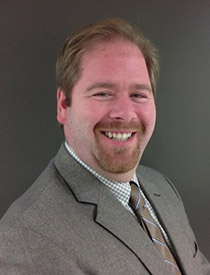 2021 Exec Committee Announced!
Faribault Area Chamber of Commerce and Tourism announces the 2021 Executive Committee of the Chamber Board of Directors. Representing a cross-section of business leaders, board members are active in the Faribault Chamber of Commerce, the community, and provide business experience and insight, with the Board of Directors offering guidance and direction for the Faribault Chamber.
Suzanne Terry, of Edina Reality Home Services, steps into the role of Board Chair, after a year of serving as Vice Chair, and several years of service and engagement prior to that.
Jody Long, of Jennie- O Turkey Store is the new Vice Chair.
Keith Kramer, of Harry Brown's Family Automotive will serve as the 2021 Treasurer.
Bart Jackson, of American Family Insurance, holds the seat of Past Chair.
Nort Johnson, President/CEO of the Faribault Chamber expressed his enthusiasm for working with these leaders, saying, "Our Executive Committee for '21 is really well balanced and qualified.  As the Chamber continues to advance our visionary agenda we rely on these     leaders for visionary level thinking and support.  Suzanne, Jody, Keith and Bart each bring unique business perspectives to that table and our entire community will prosper as a result."