Upstairs Downtown Faribault
Downtown spaces have a central location, high visibility, unique architectural elements, complete community infrastructure, and are prime candidates for redevelopment. Upstairs Downtown is a national initiative created to help owners reclaim and reuse these vacant upper floors, and turn them into income-producing assets.
Vacancy doesn't contribute to vibrancy, housing needs, or the economy. Research shows that in any given community 5-10% of population desires to or is willing to live downtown. So for Faribault, at roughly 24,000 people, that could mean 2400 people living downtown. The community of Faribault is growing, but as a result, housing stock is in short supply. There is a less than 1% vacancy rate, while there is 2nd and 3rd story downtown space that is currently under-utilized. These downtown spaces could be a key component in addressing the community's needs.
Below you'll find video tours and pictures of units in downtown Faribault to inspire you, along with resources, and additional information abut all of the benefits of restoring historic commercial buildings.
Project Manager: Kelly Nygaard. Videos by Pounds Media Services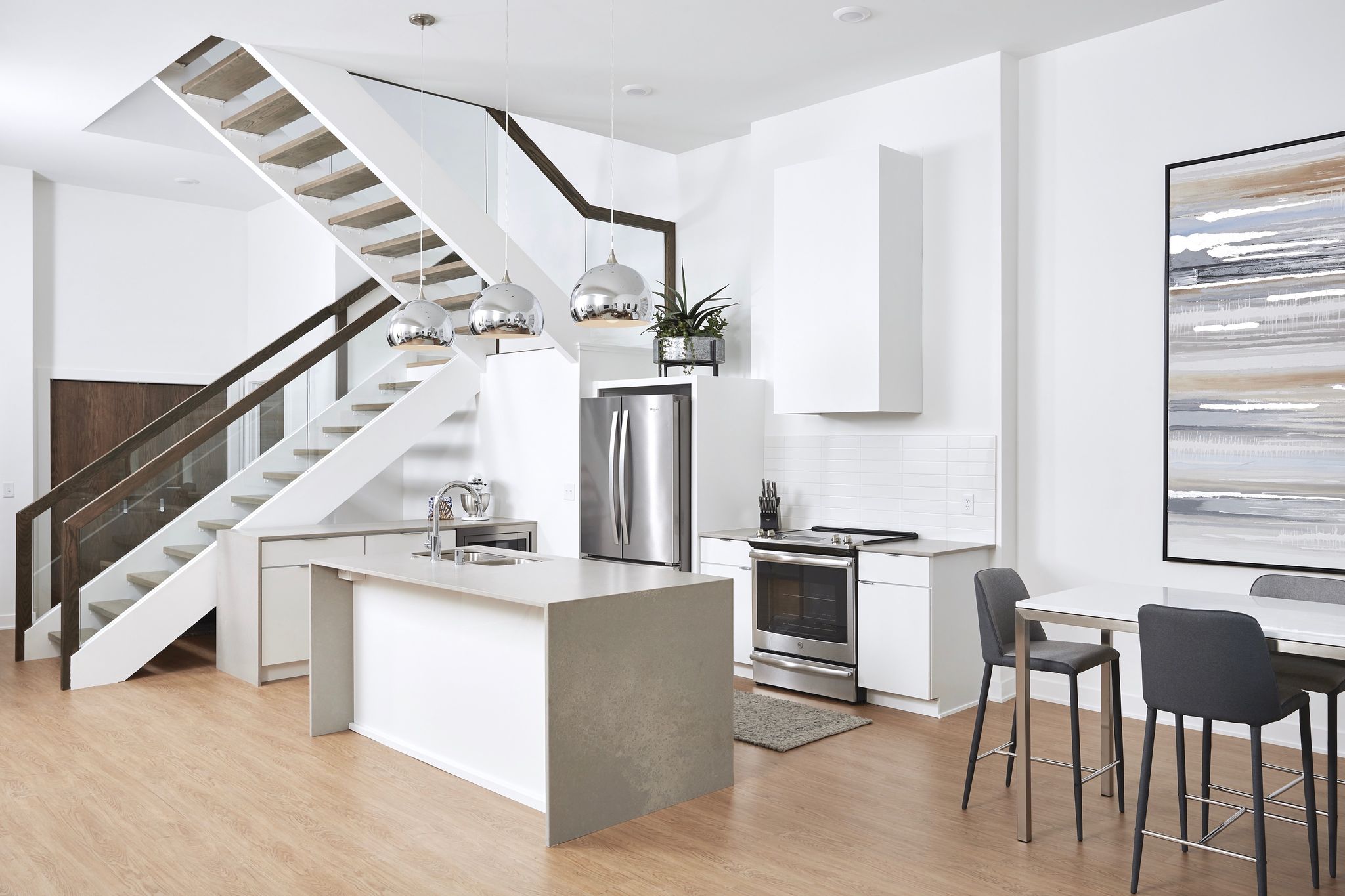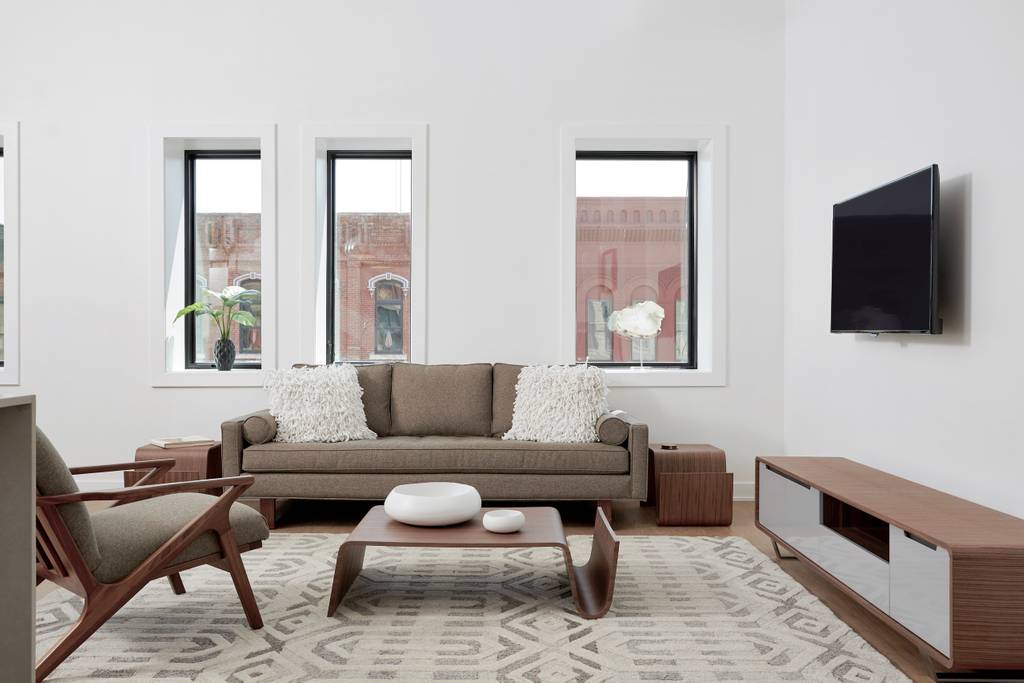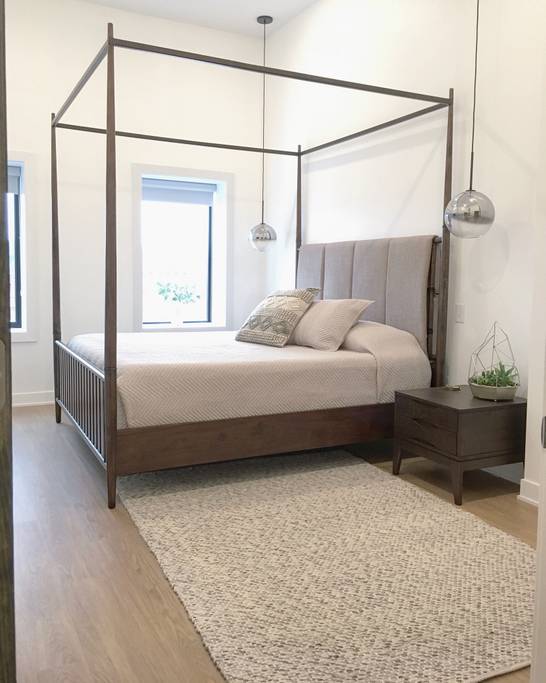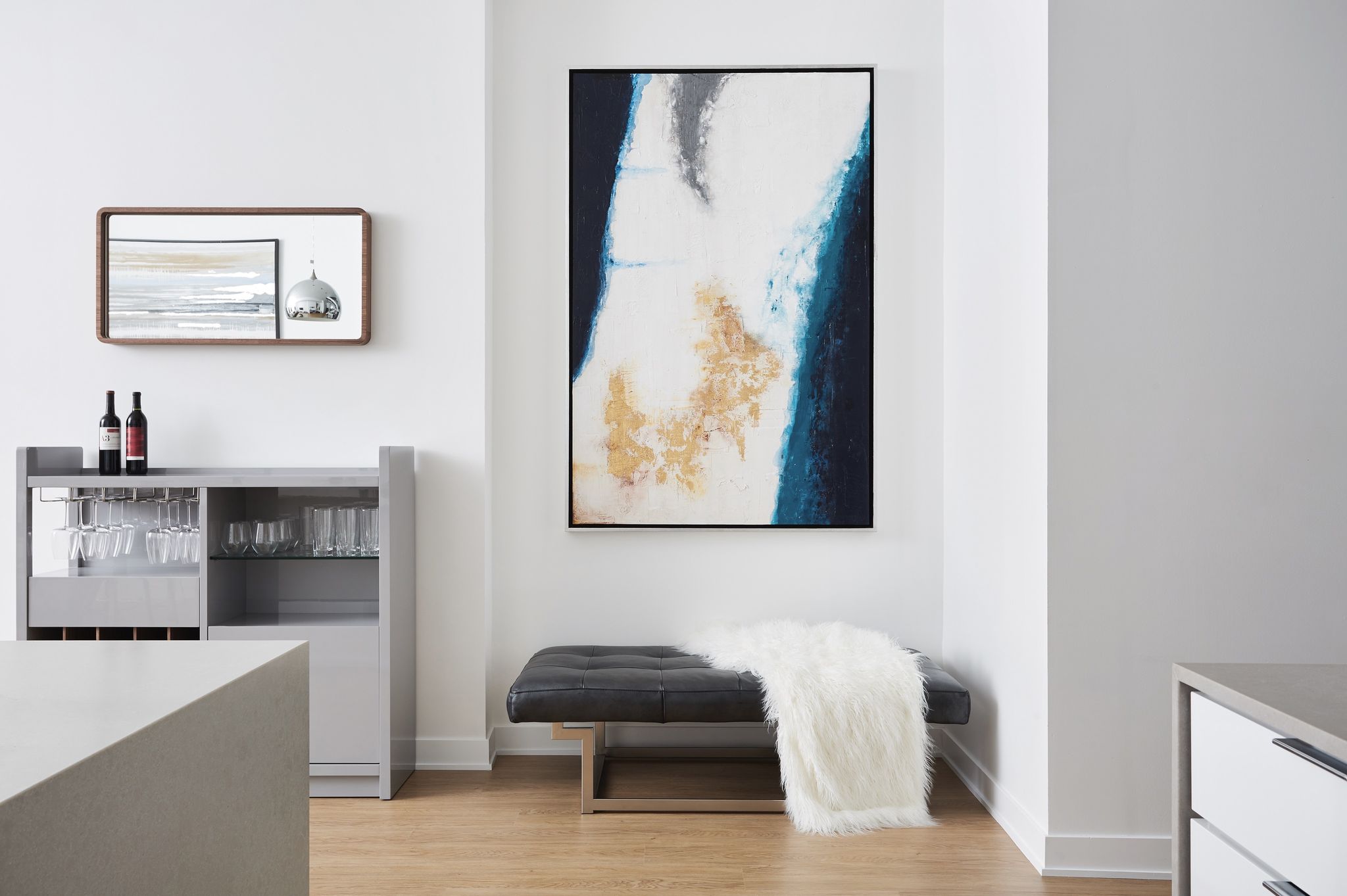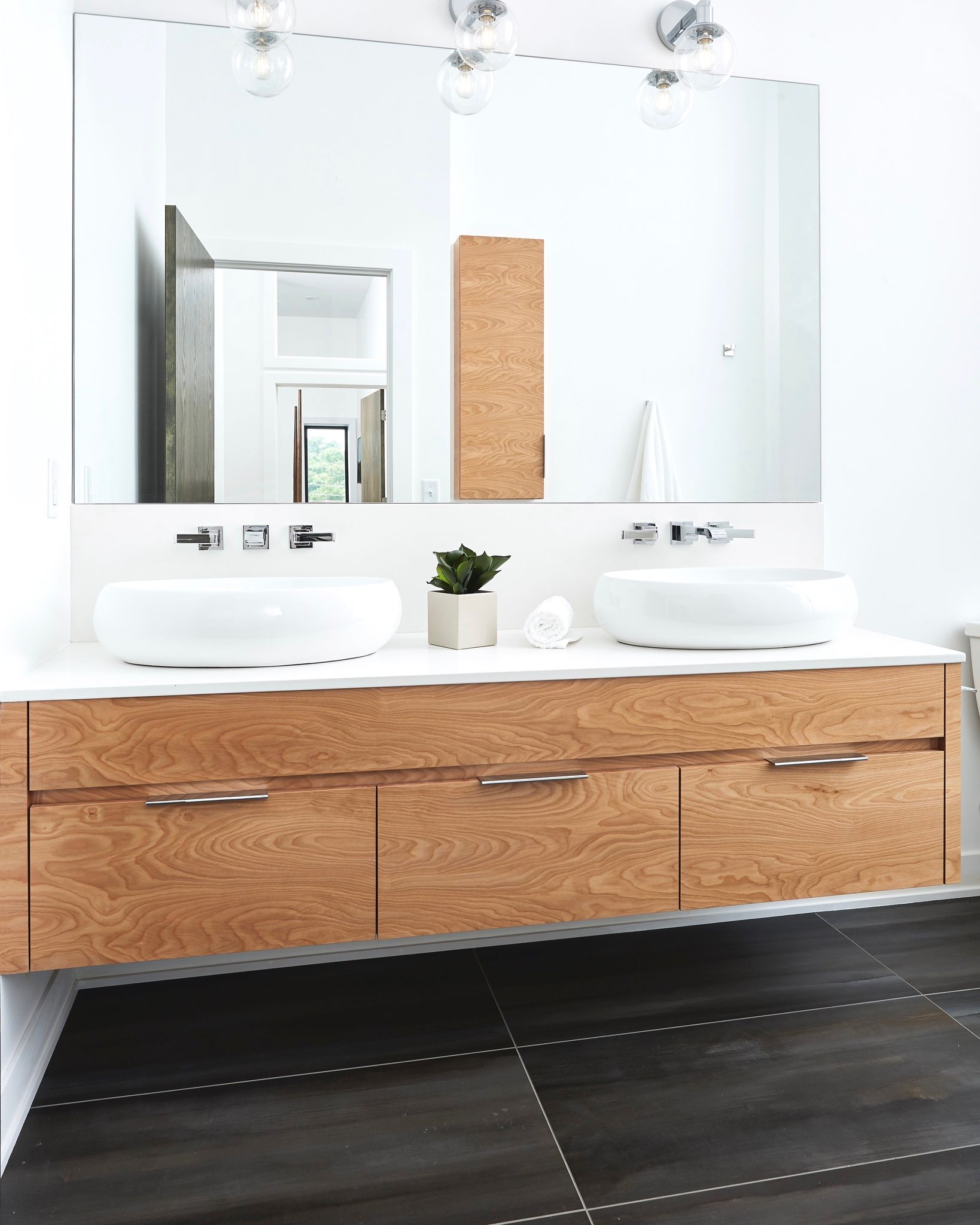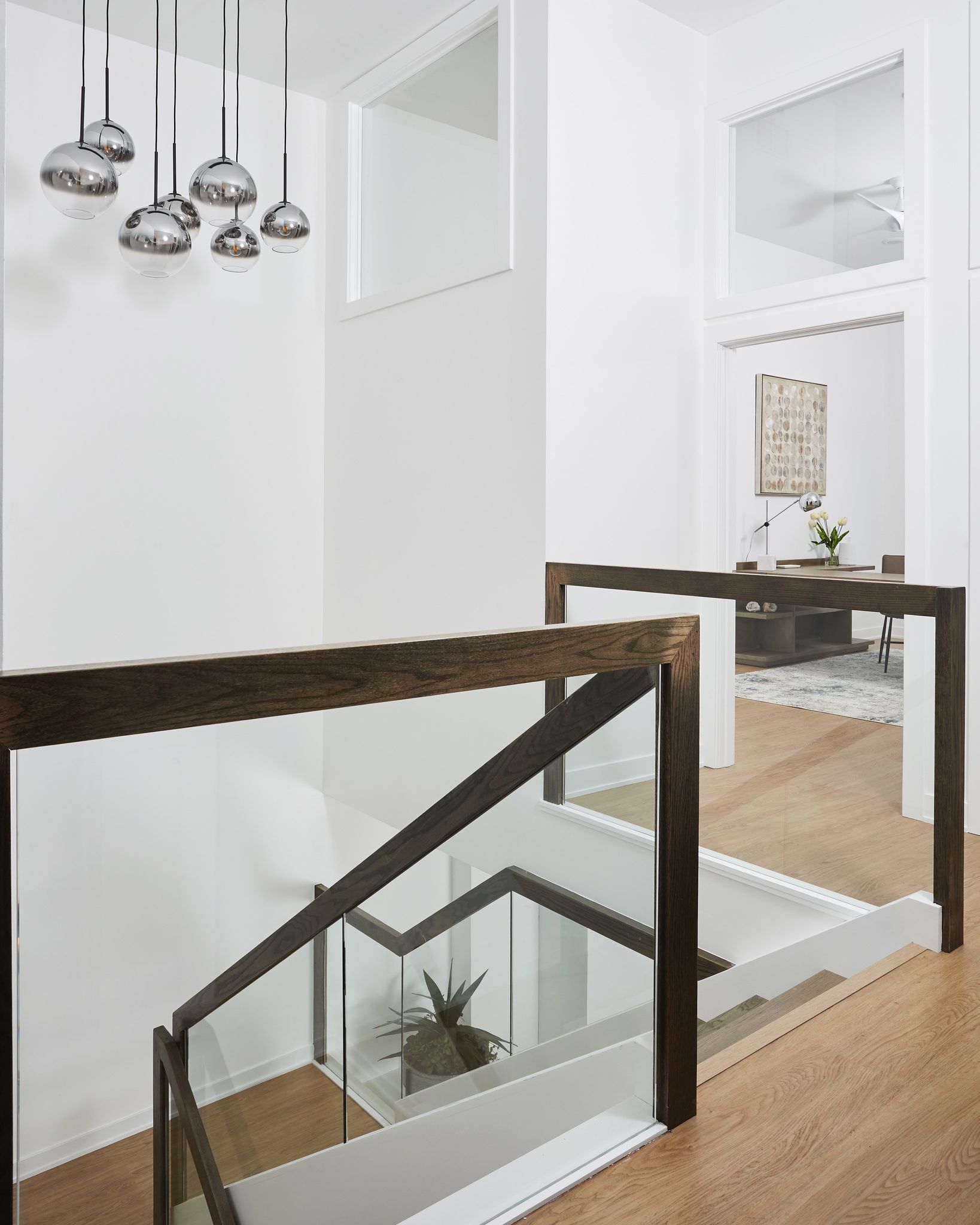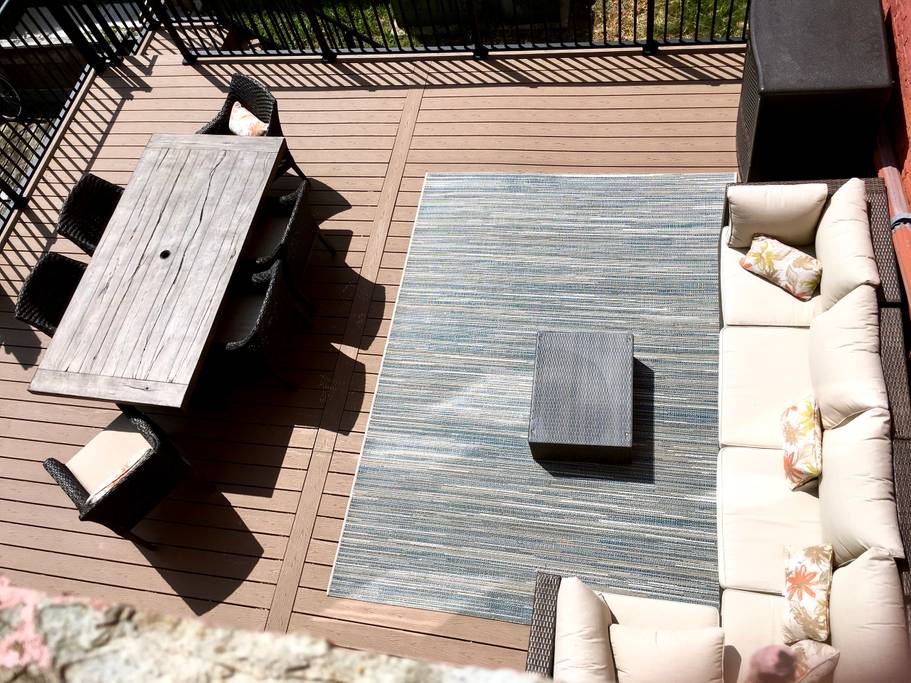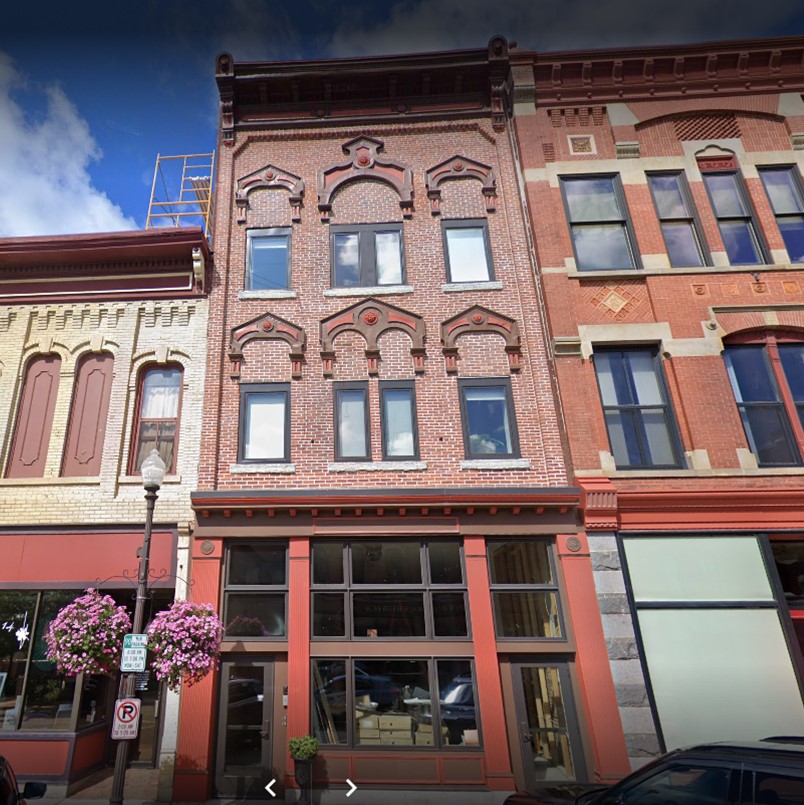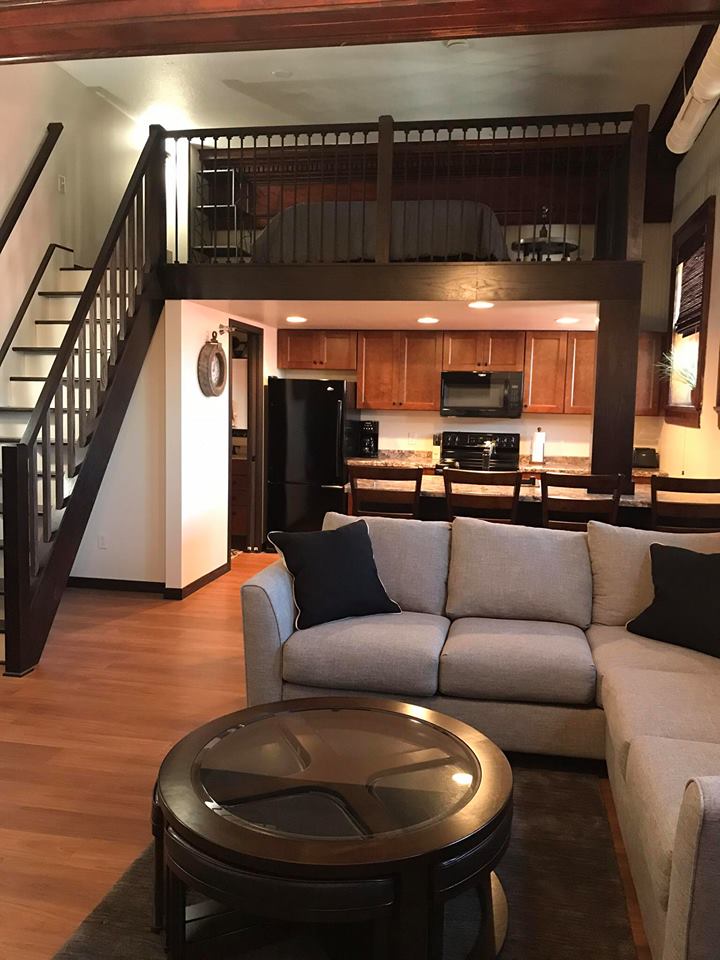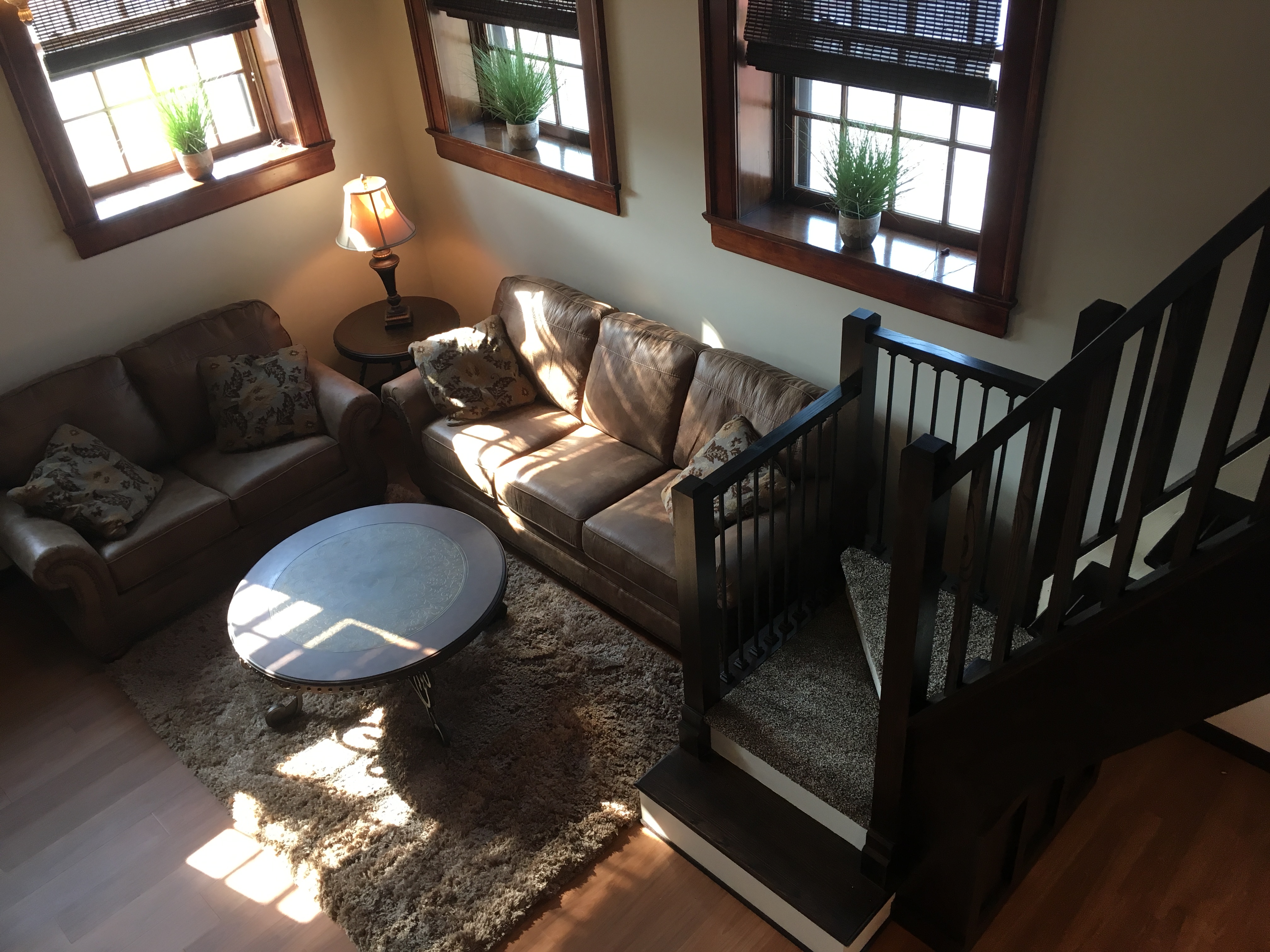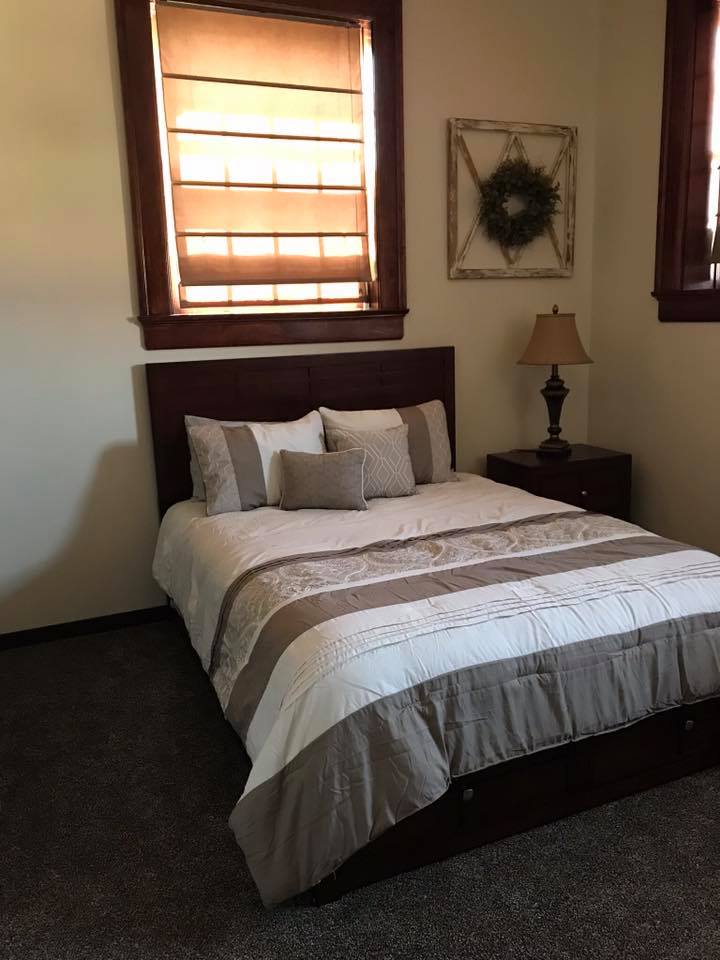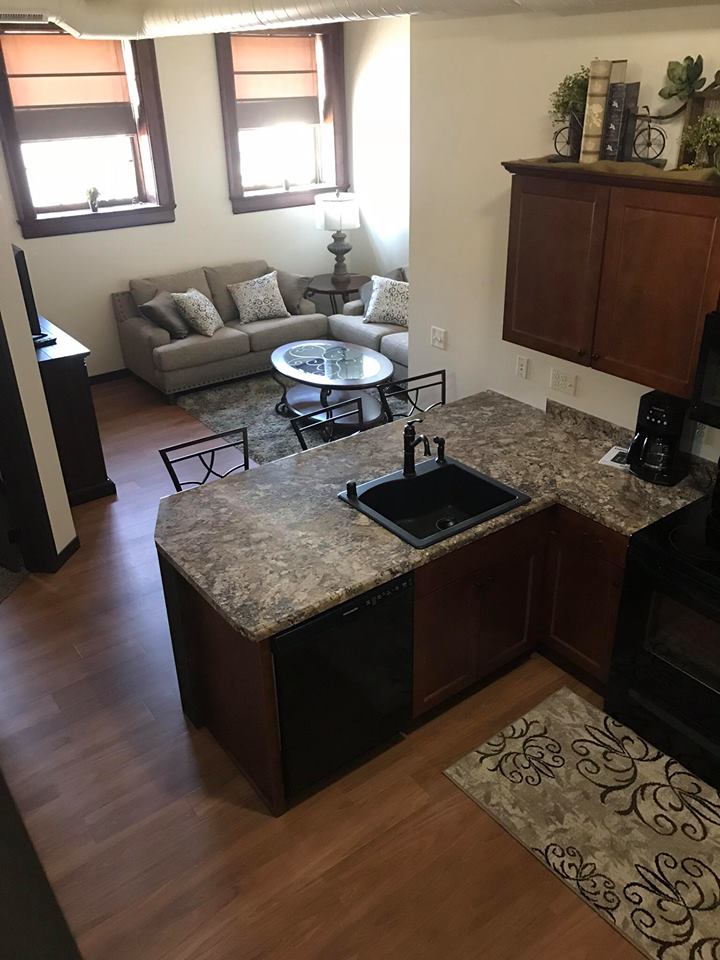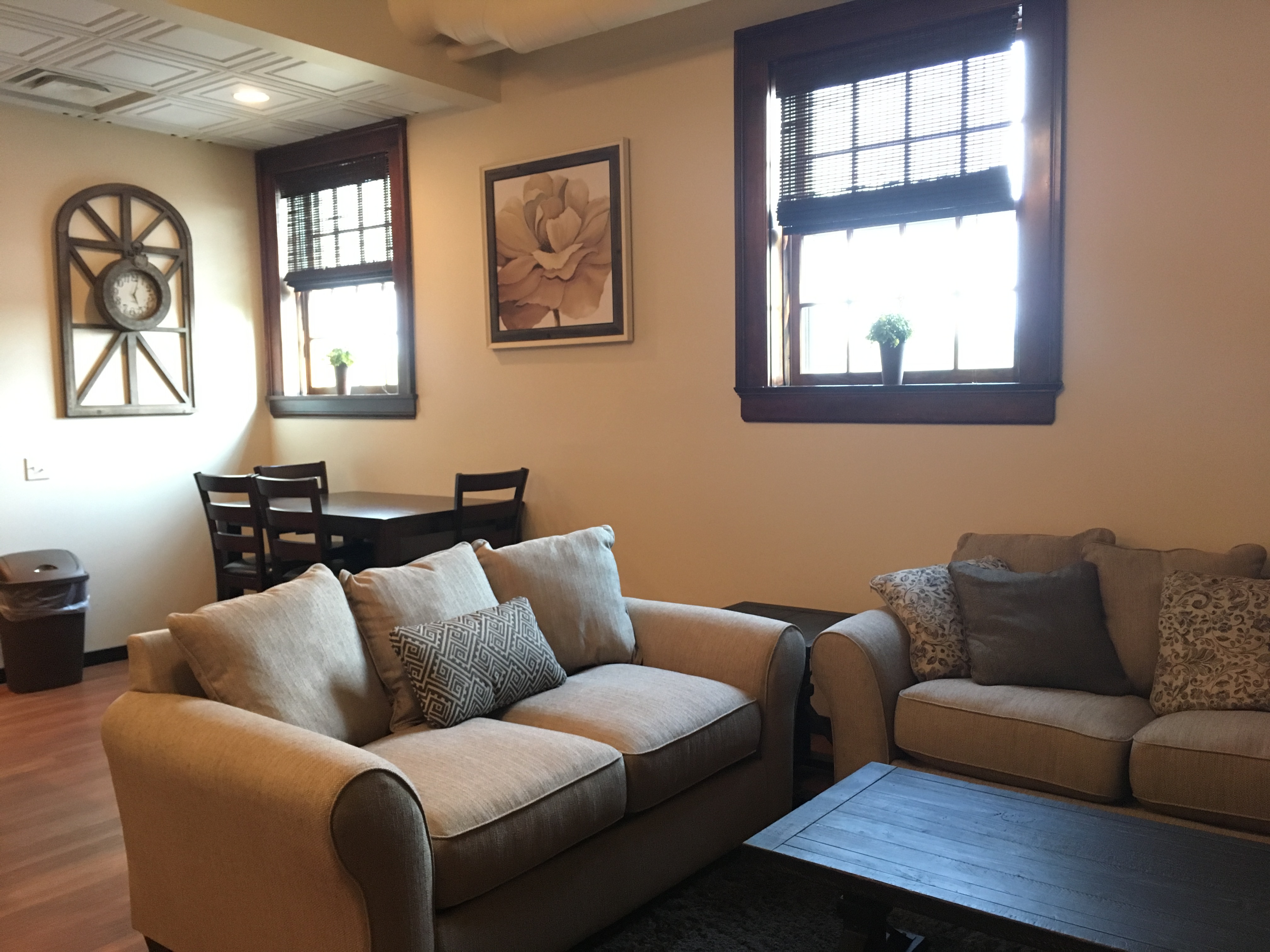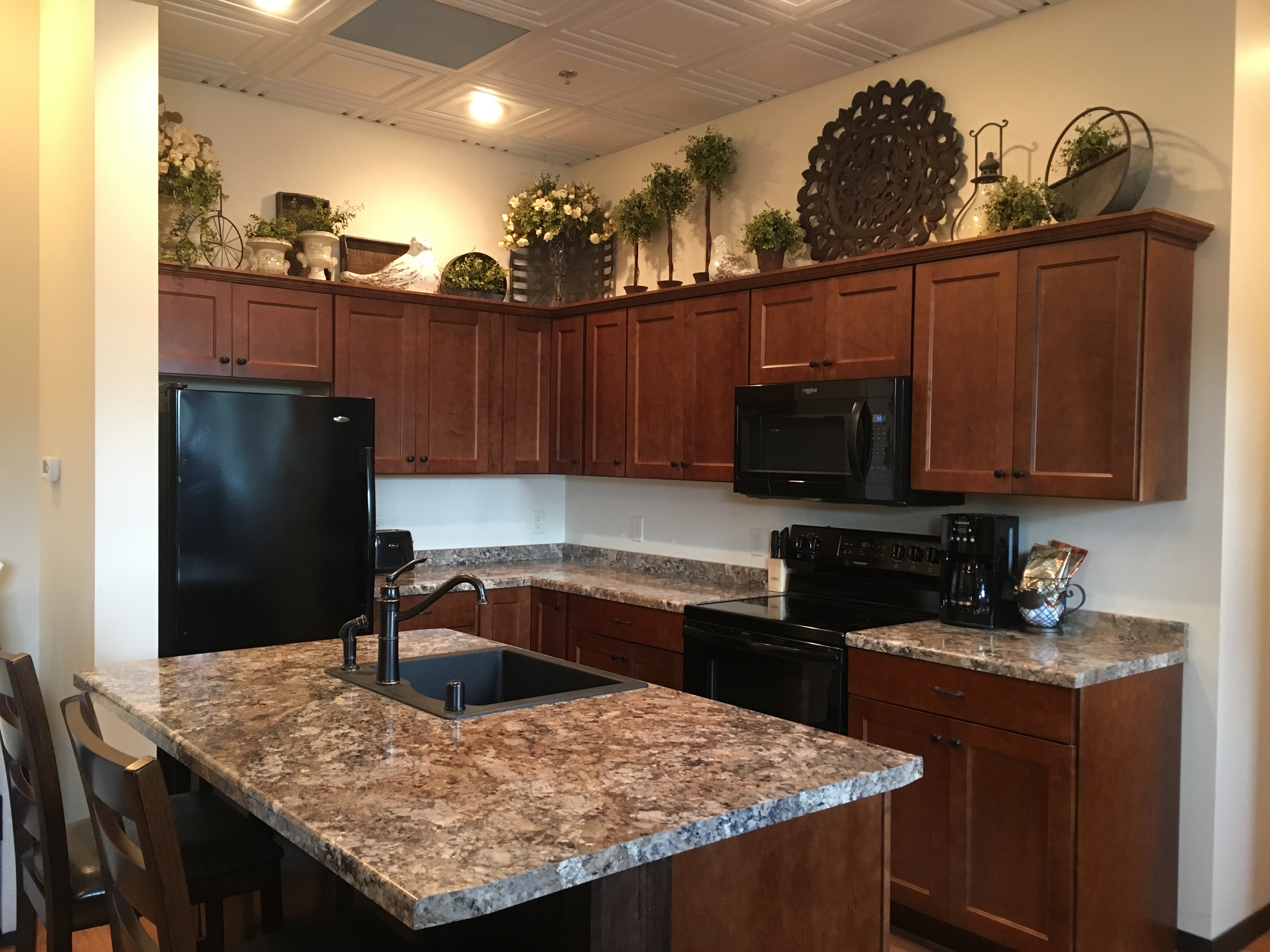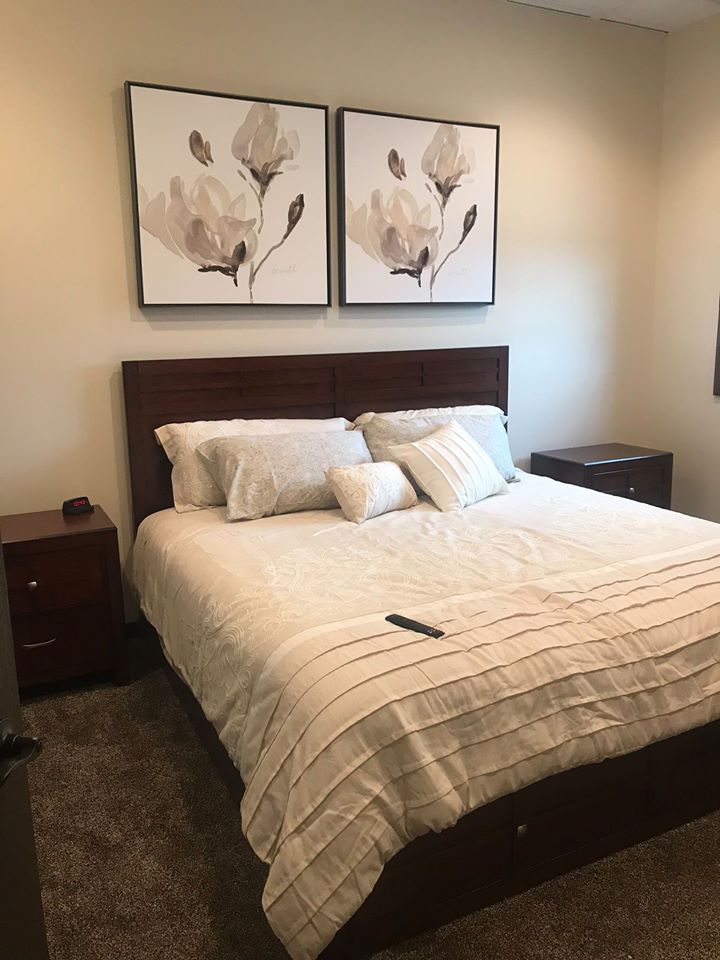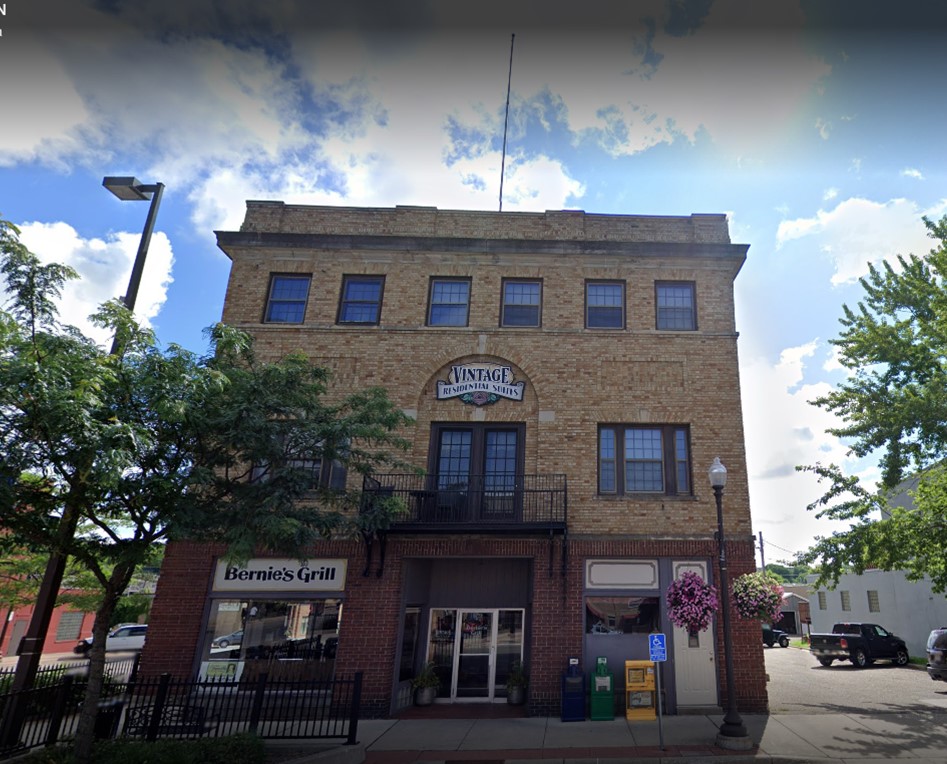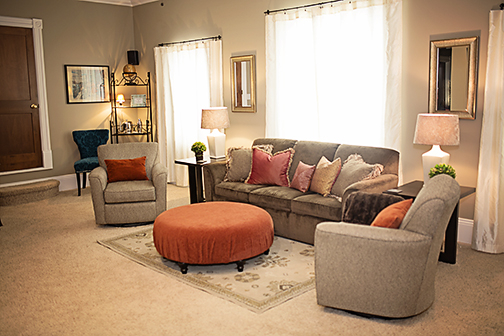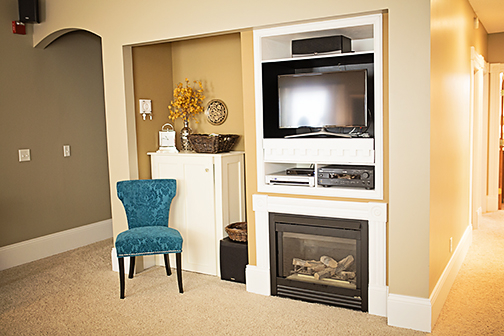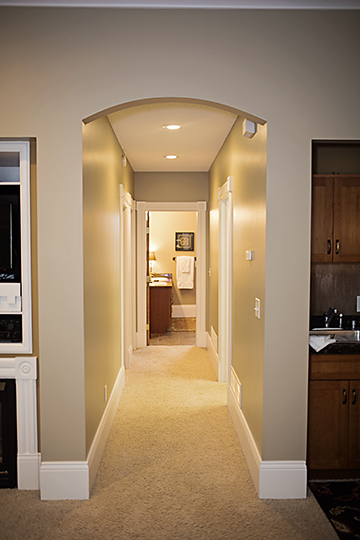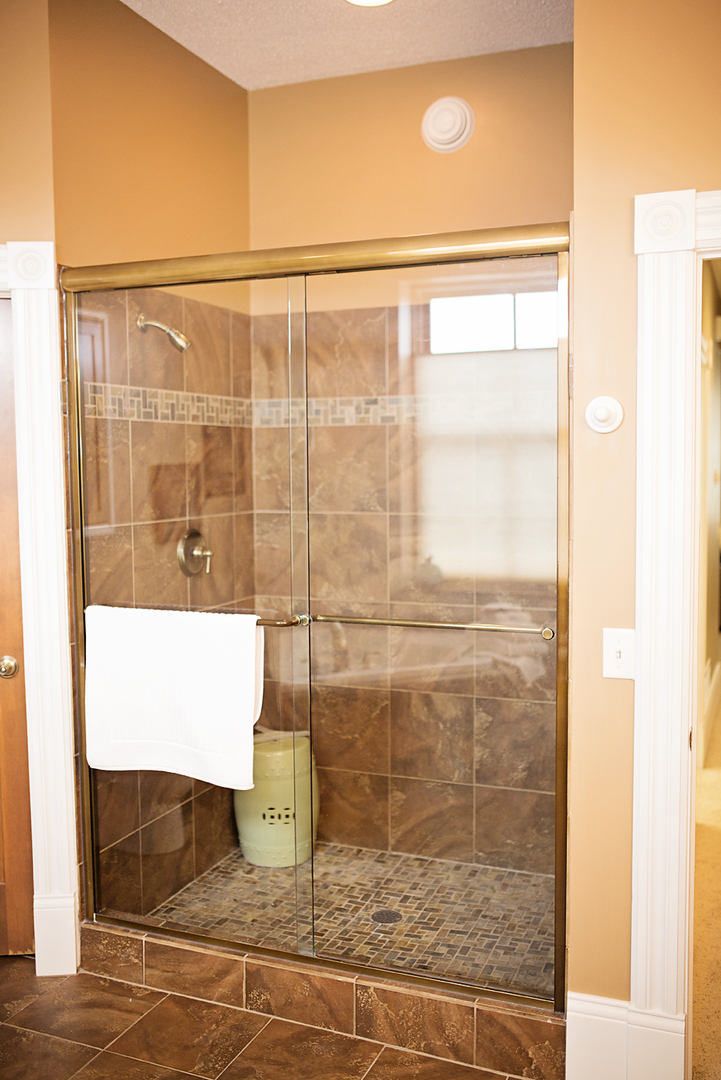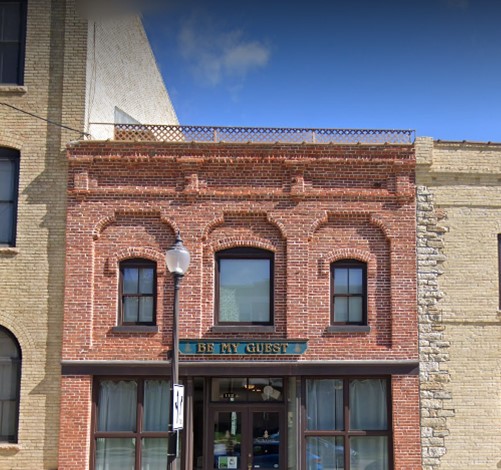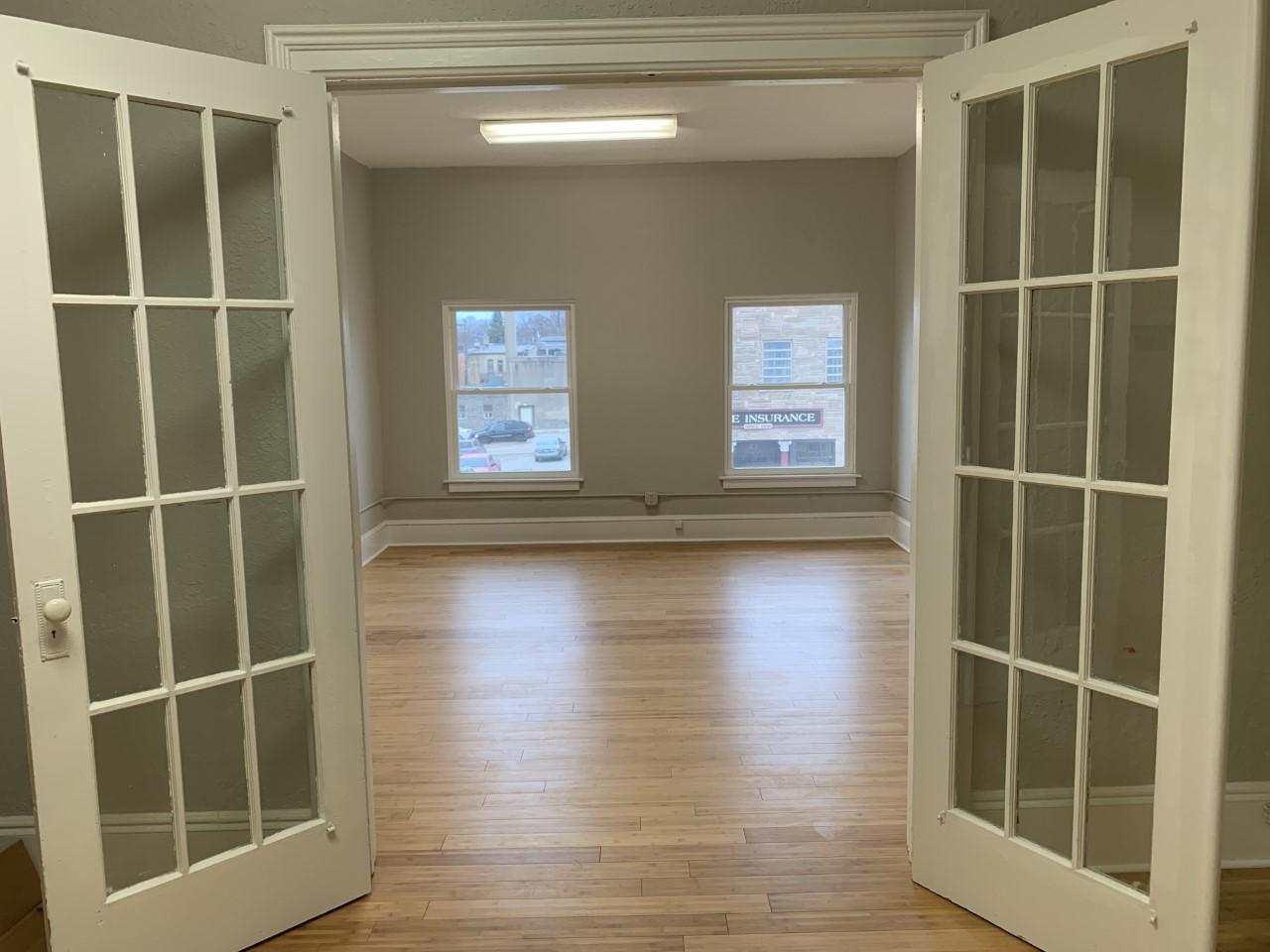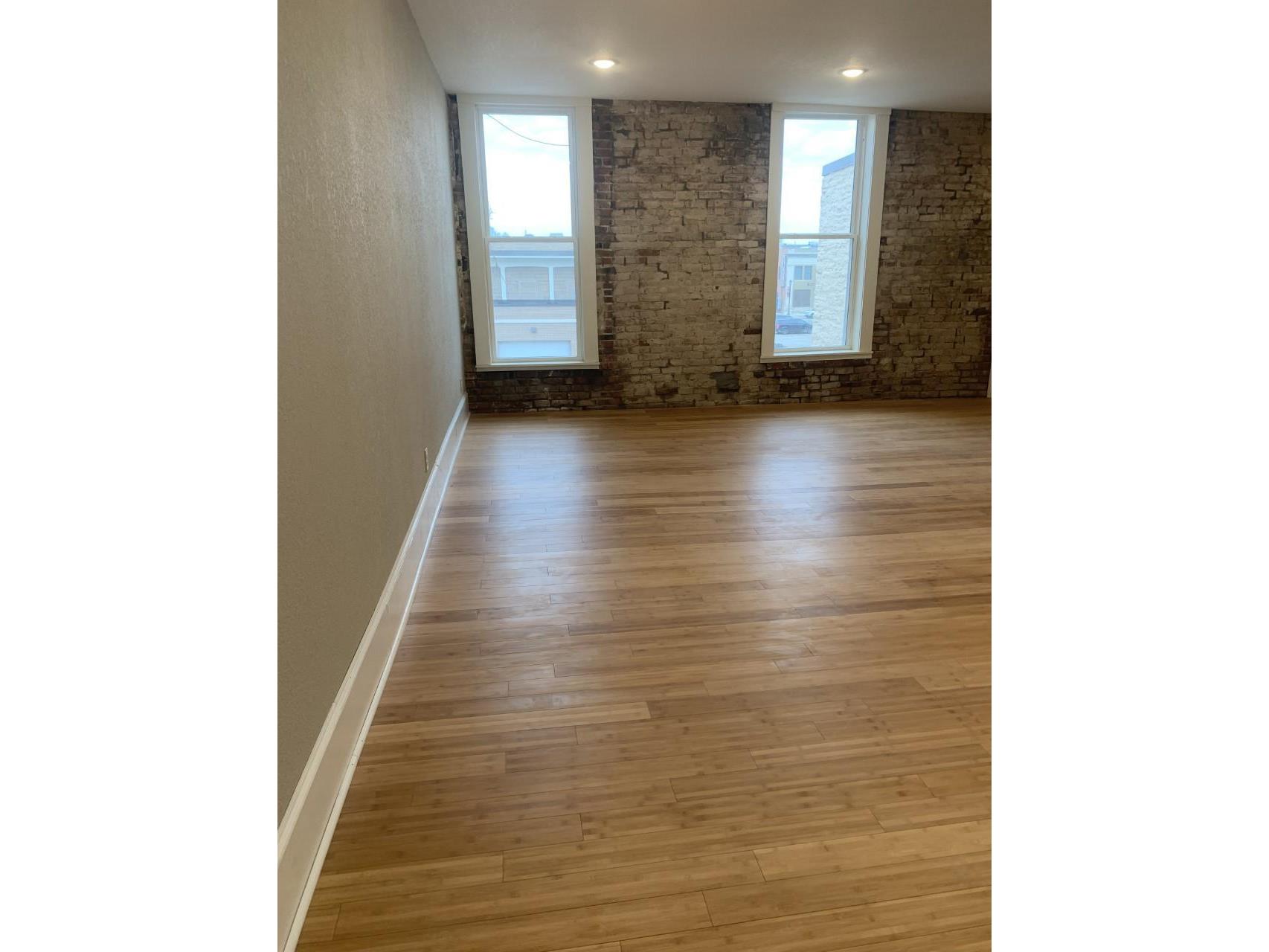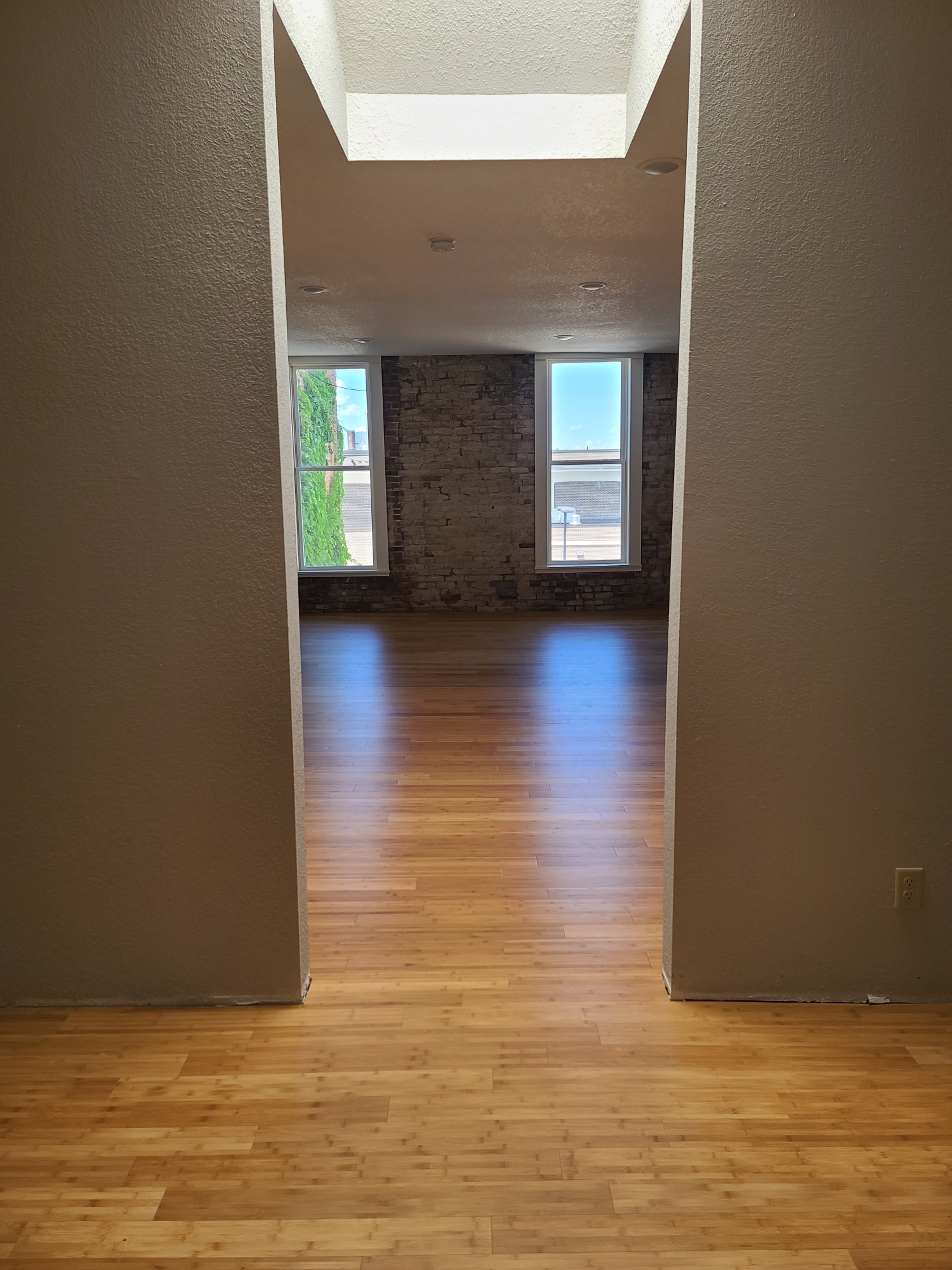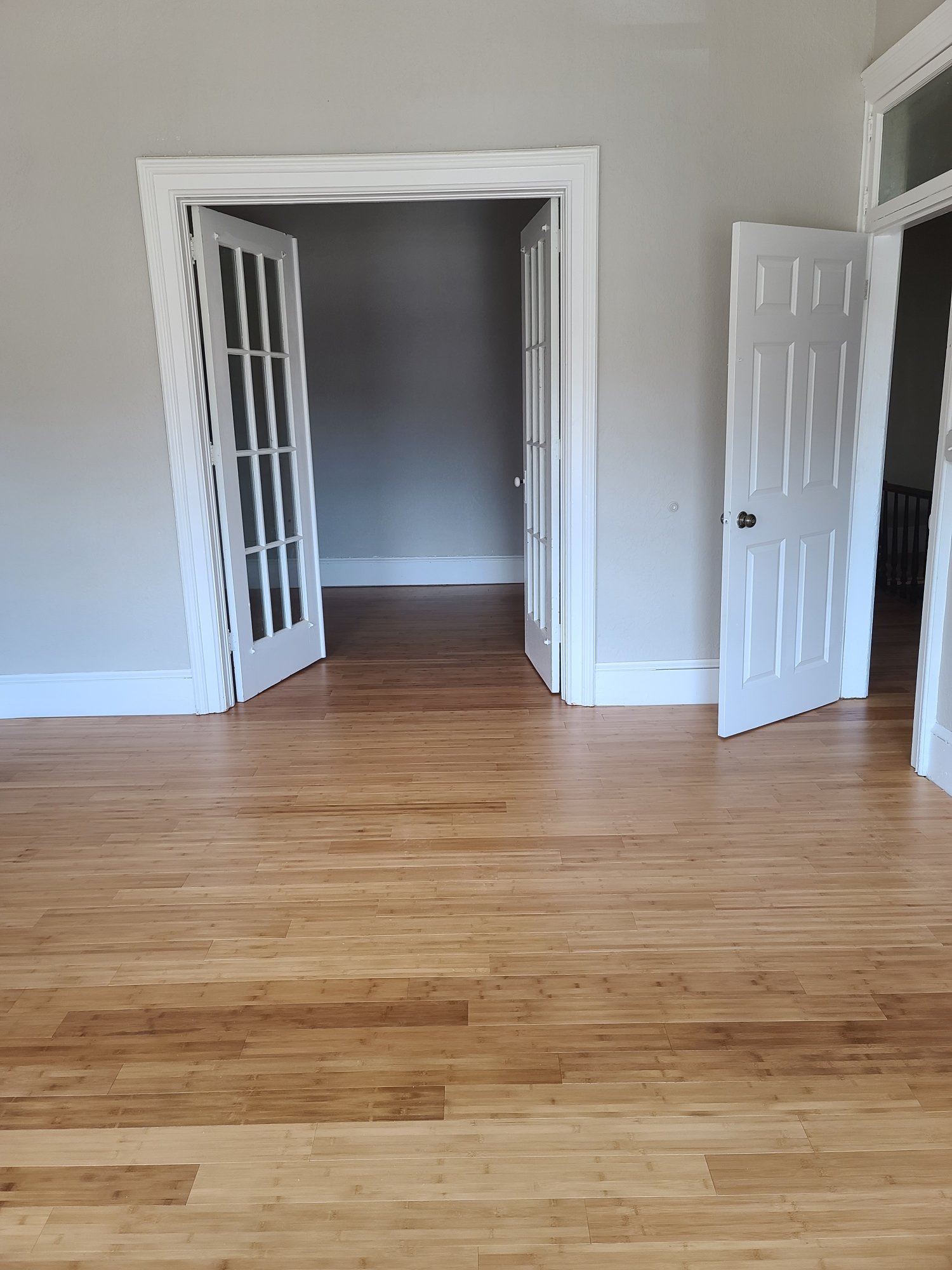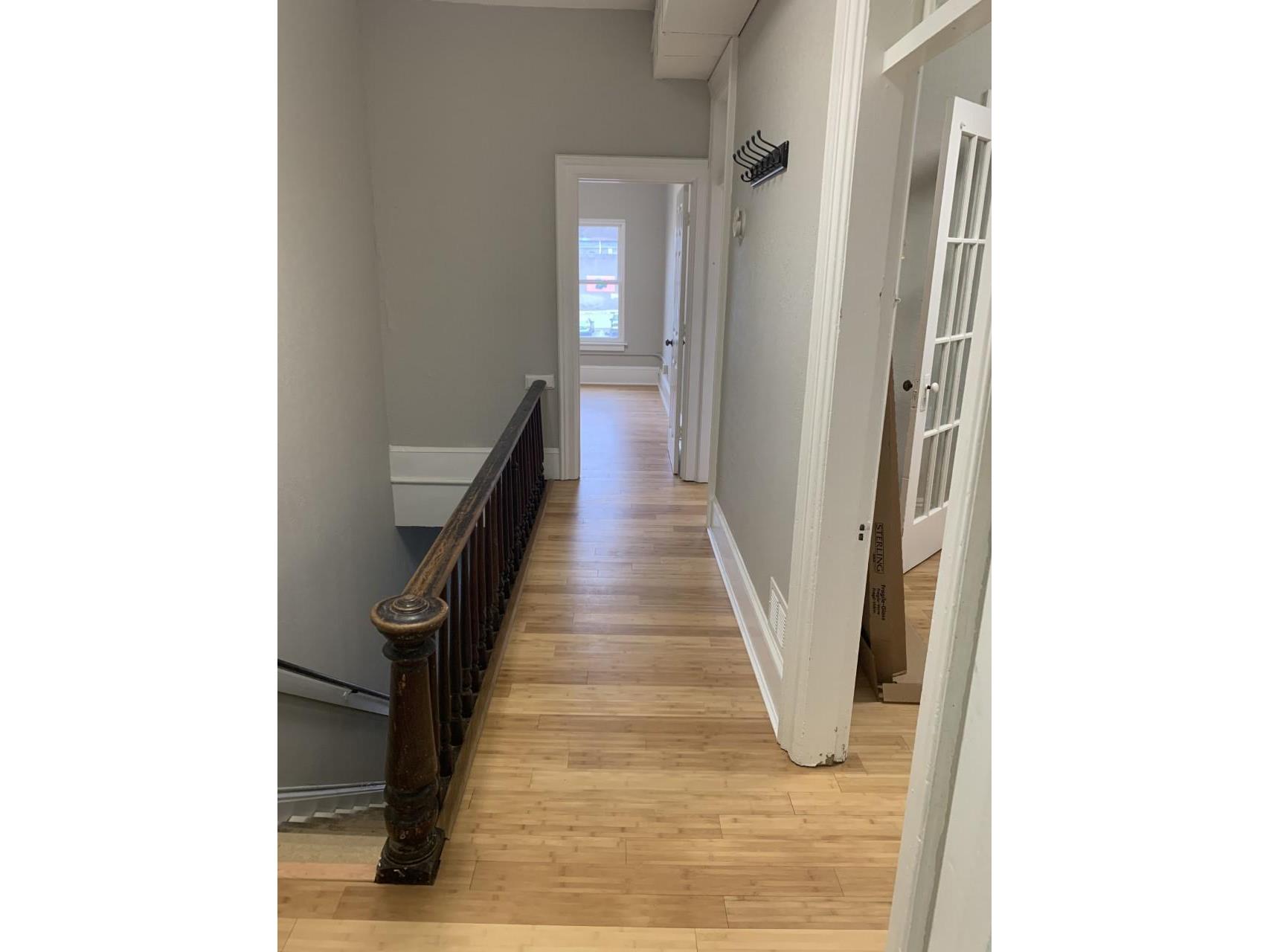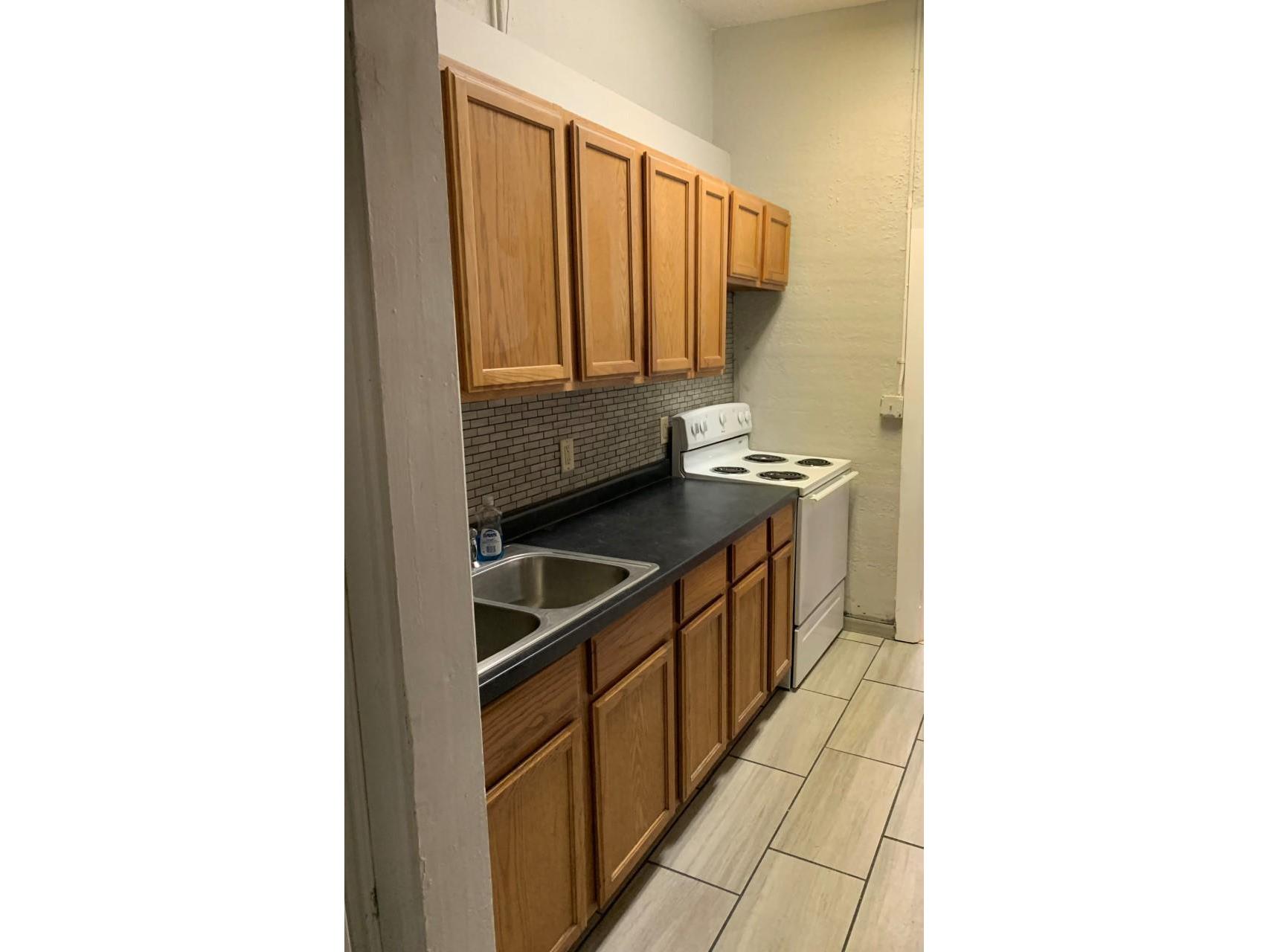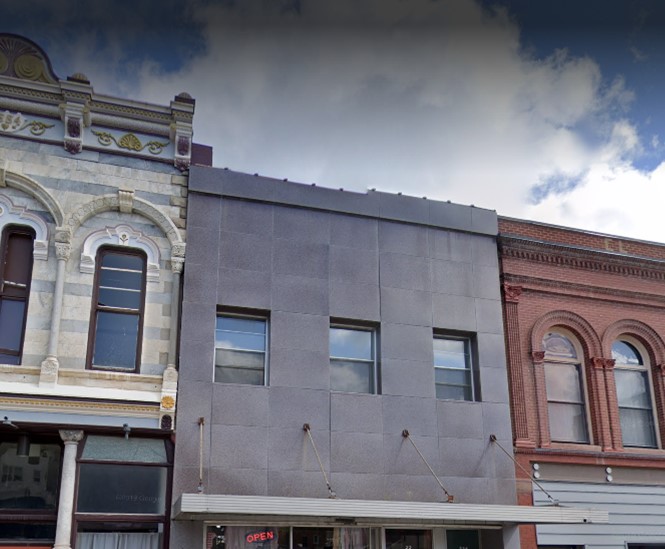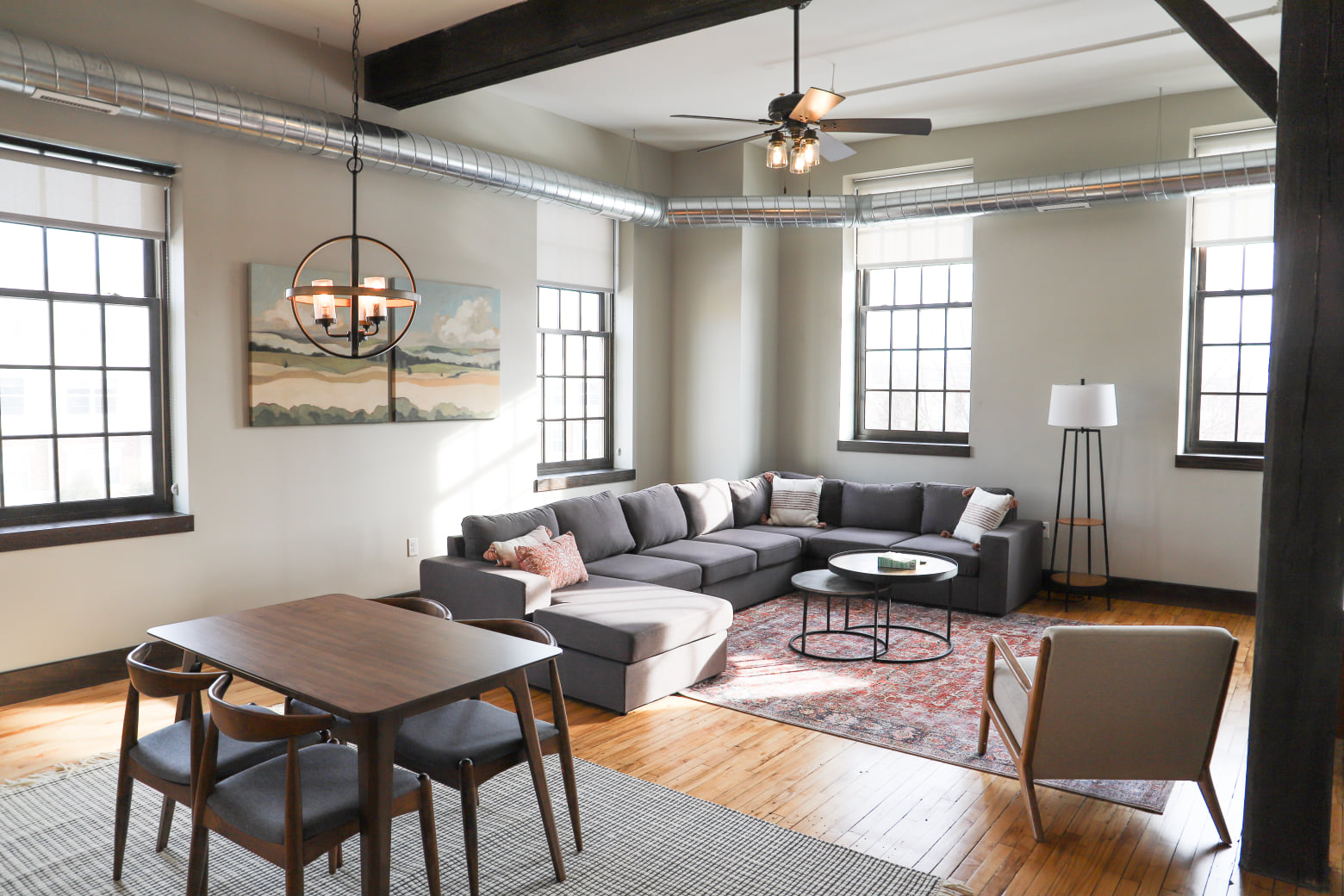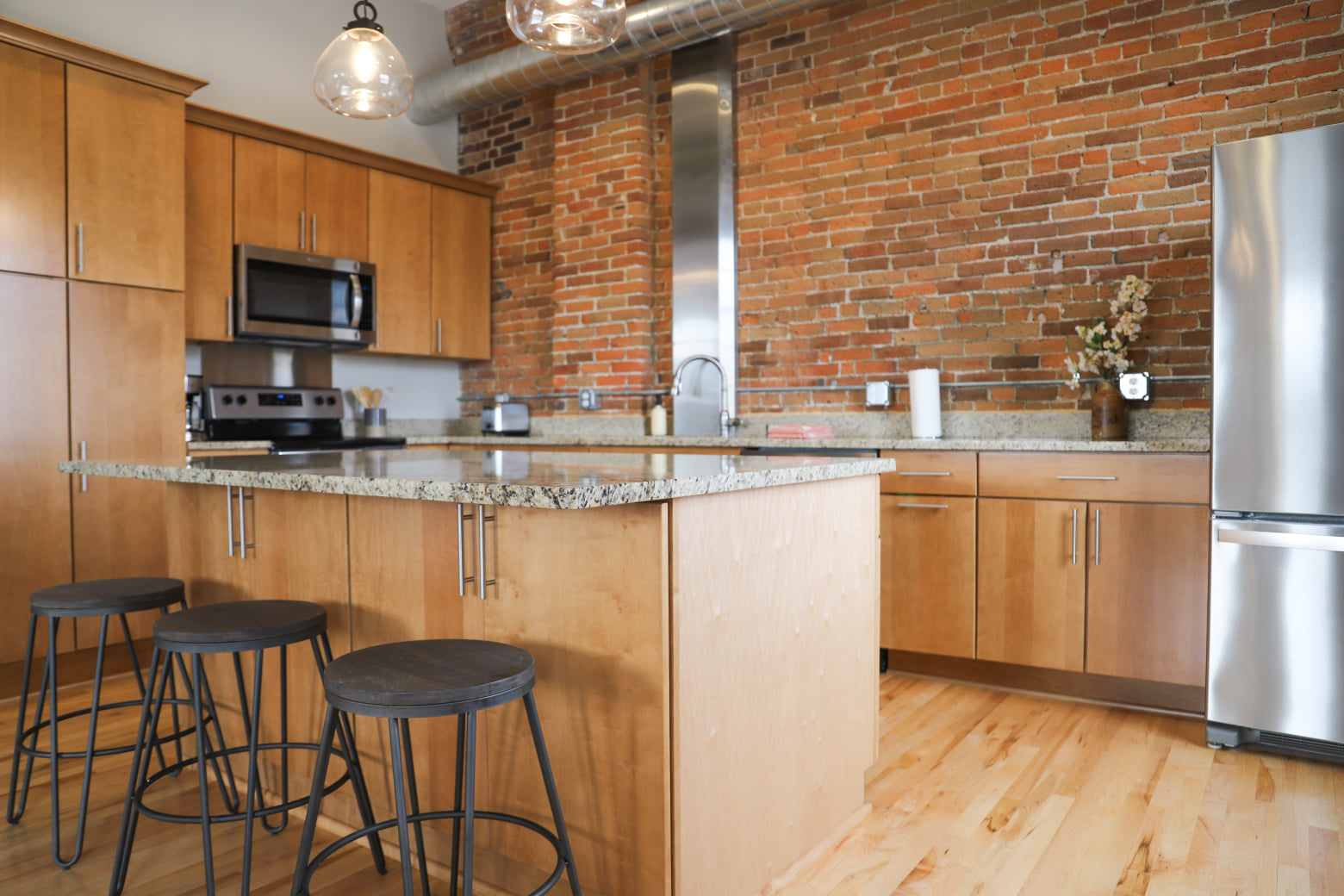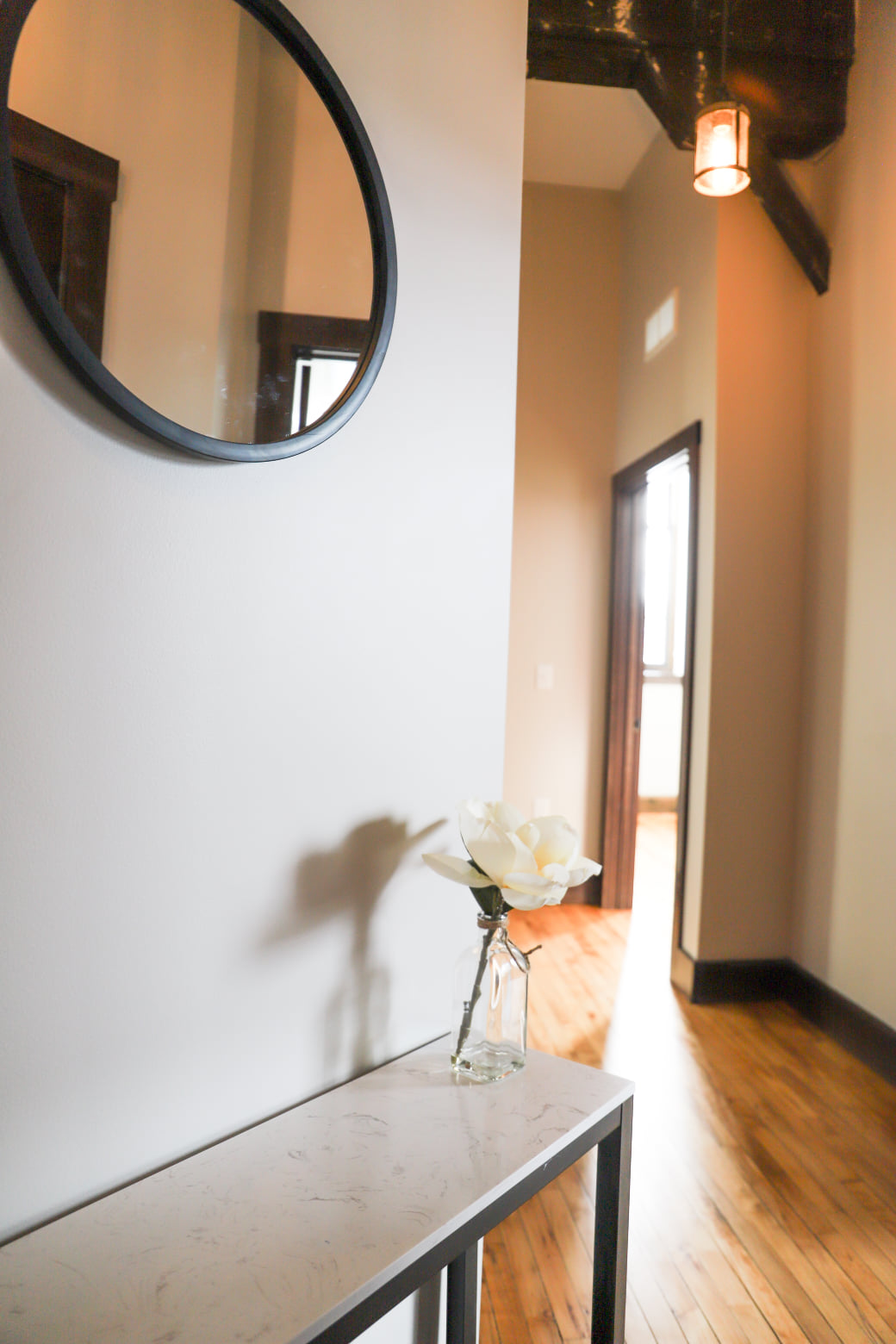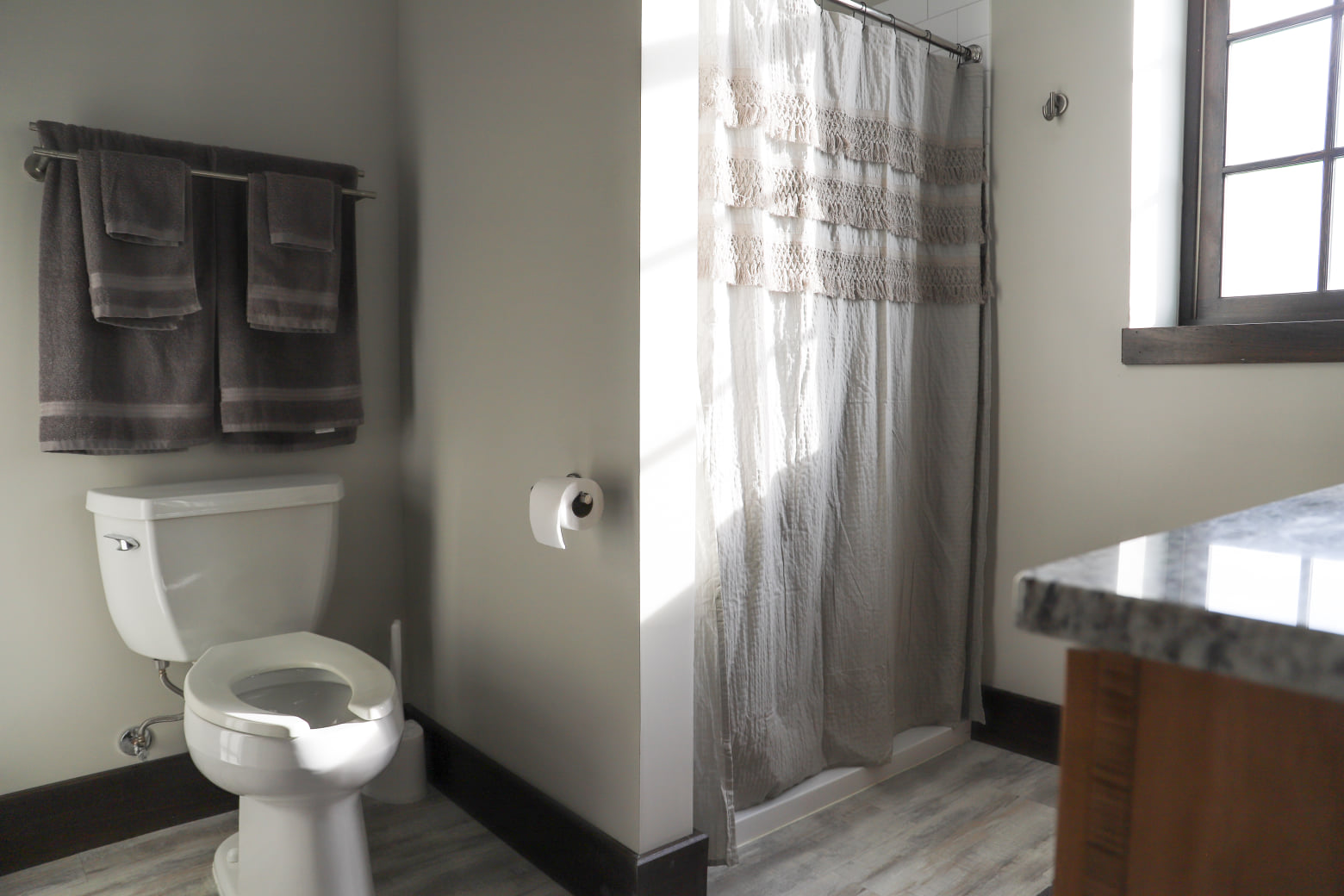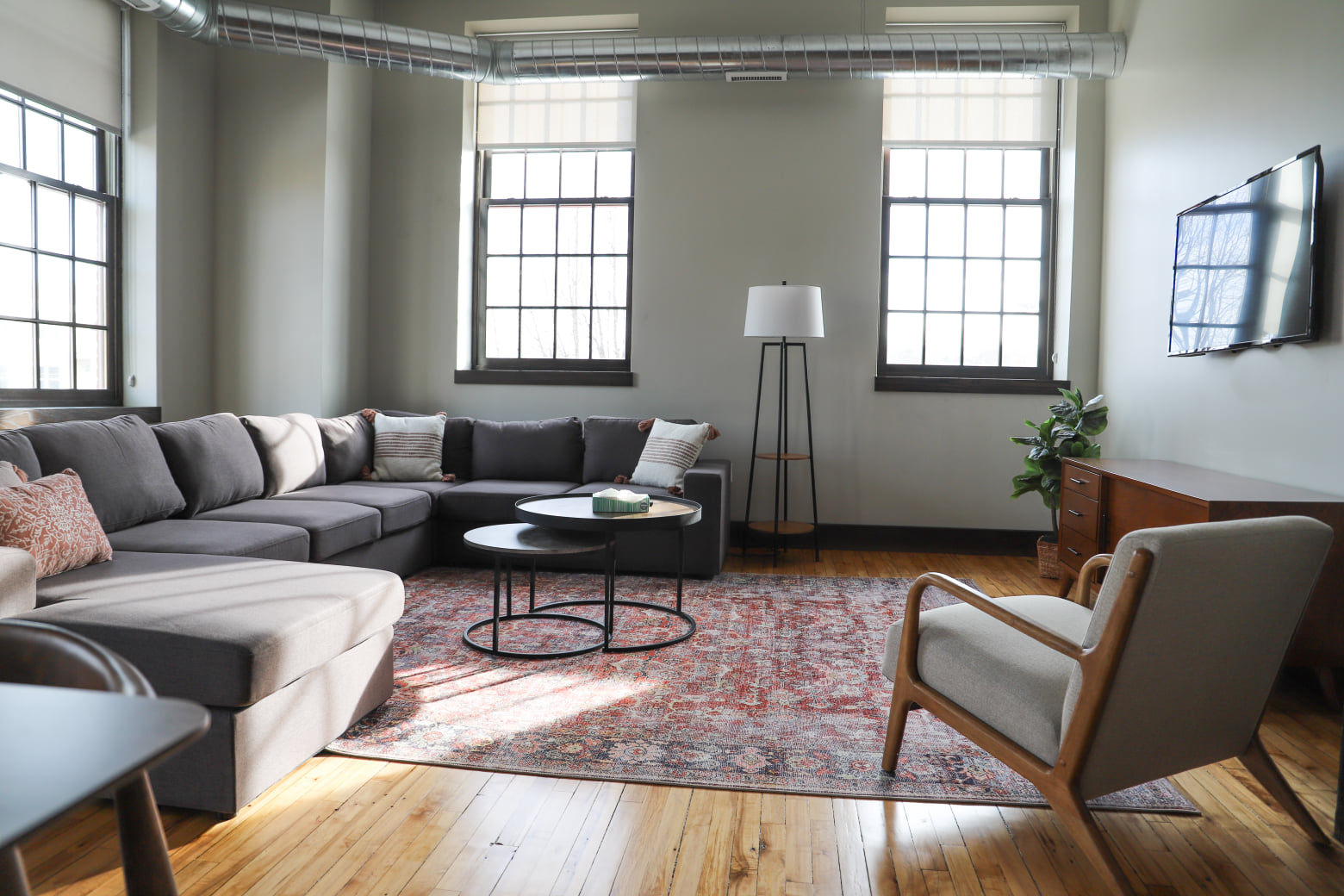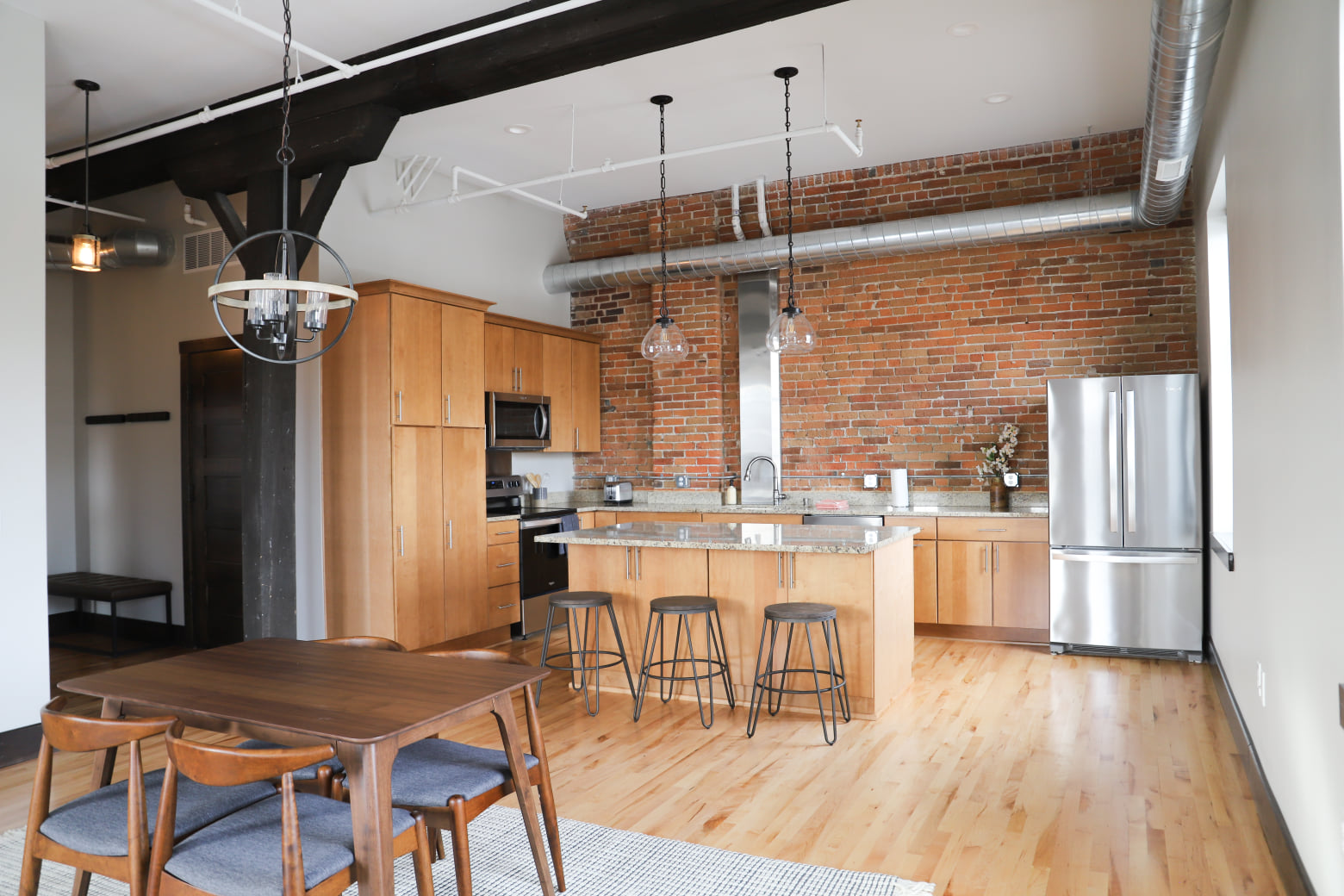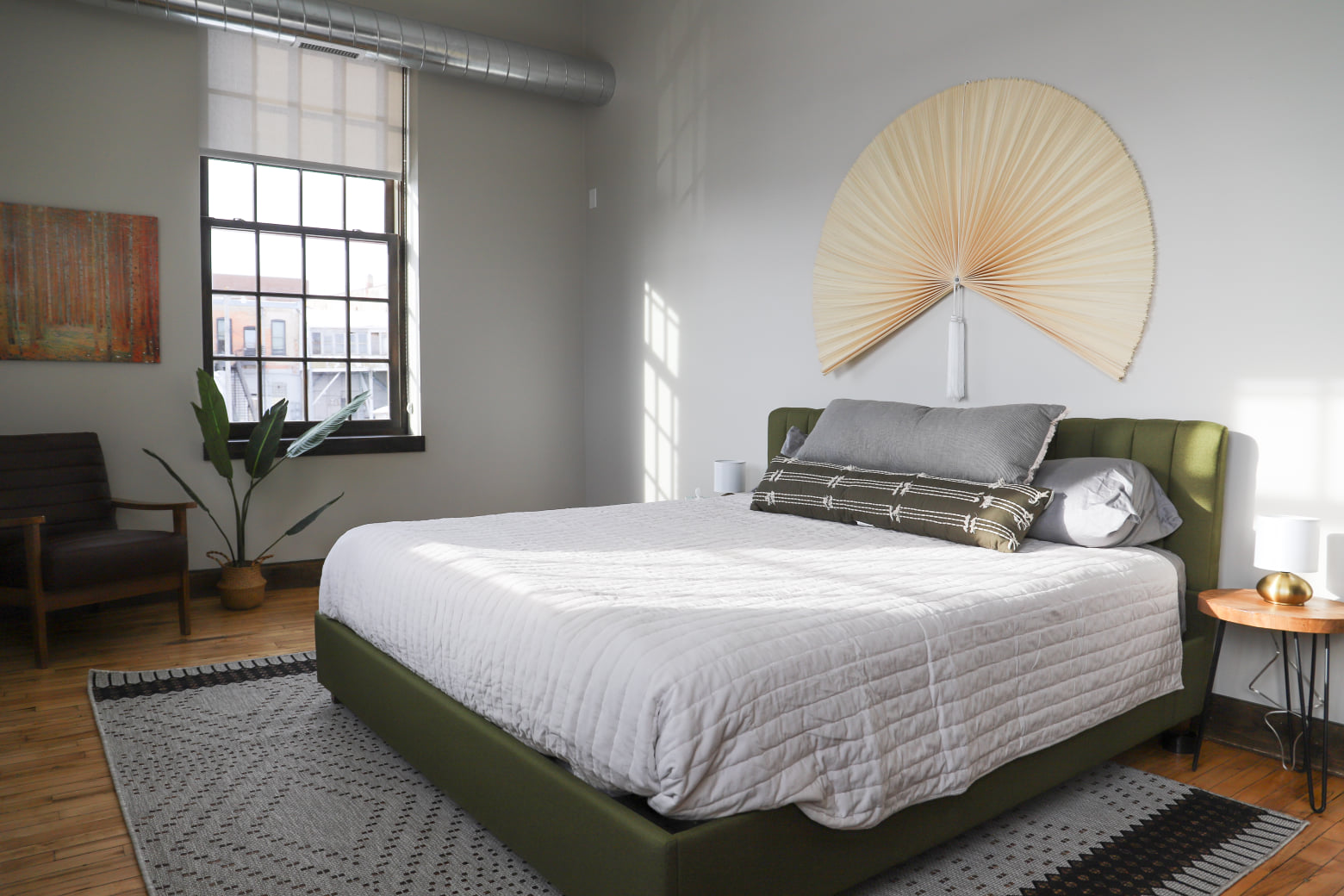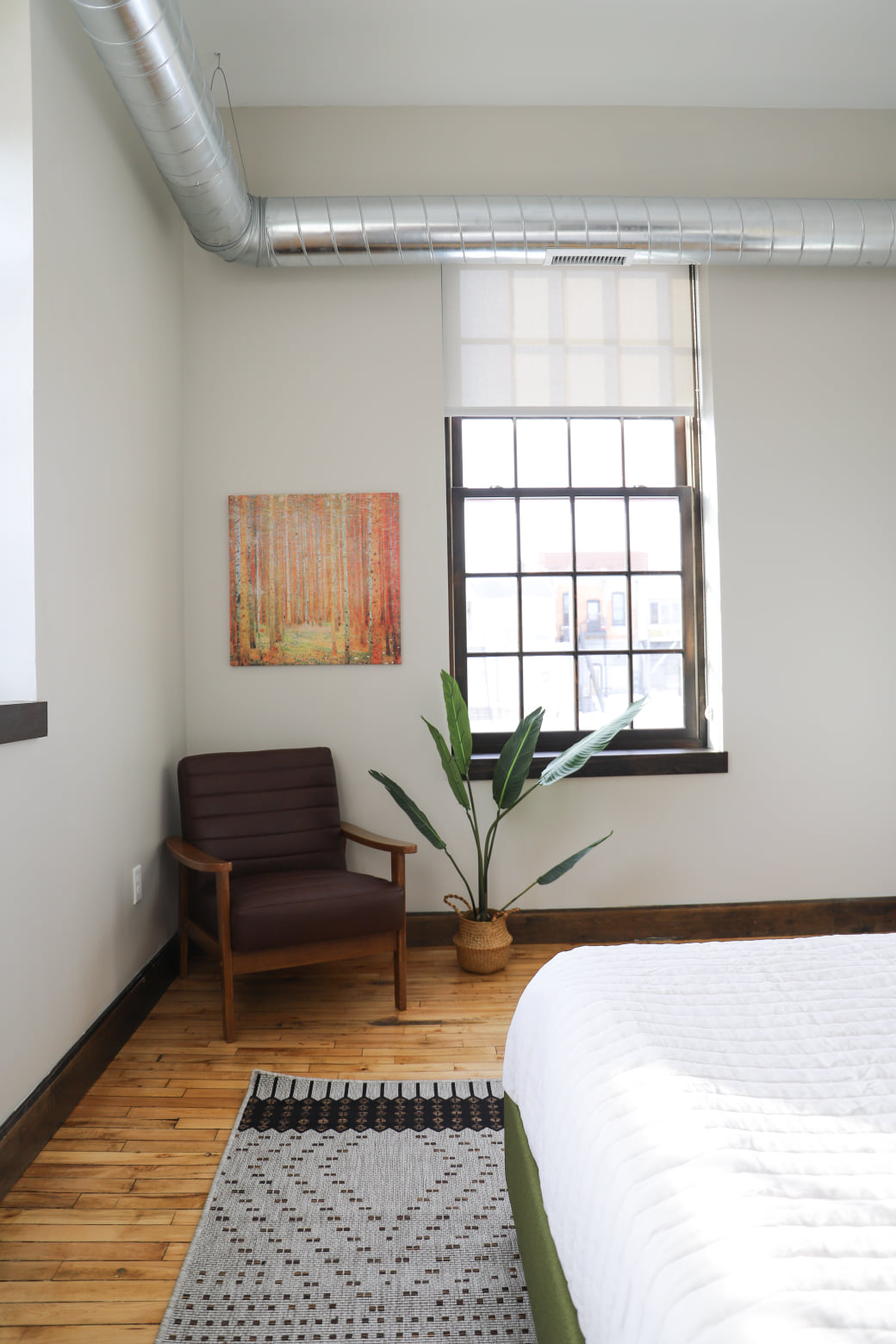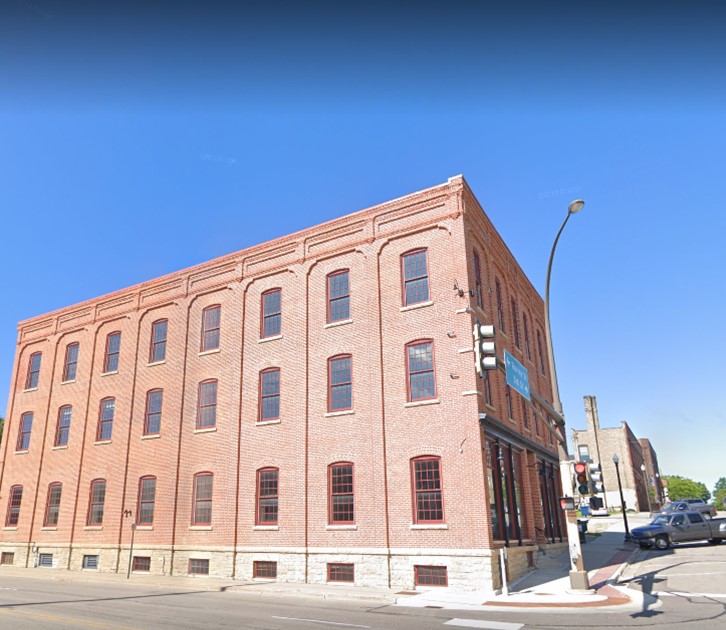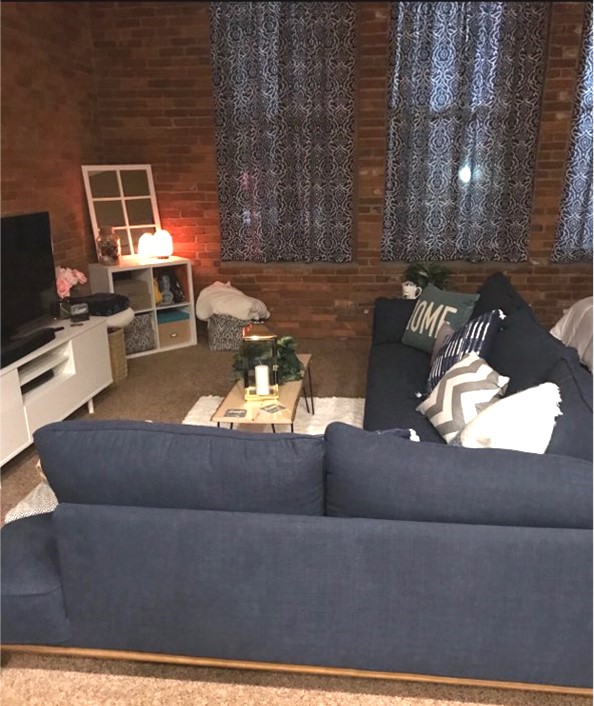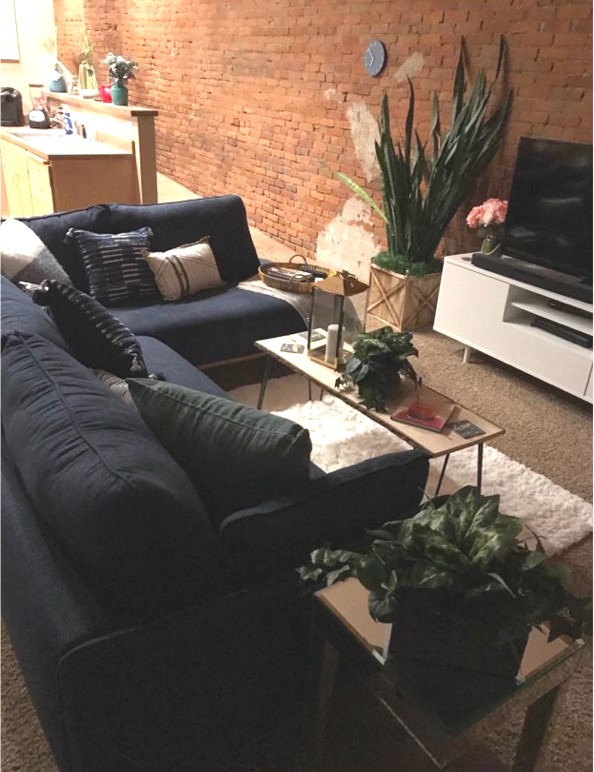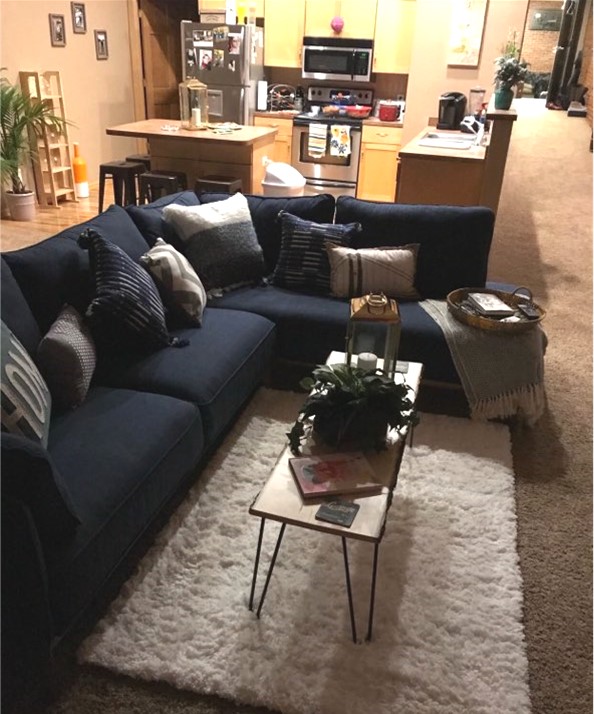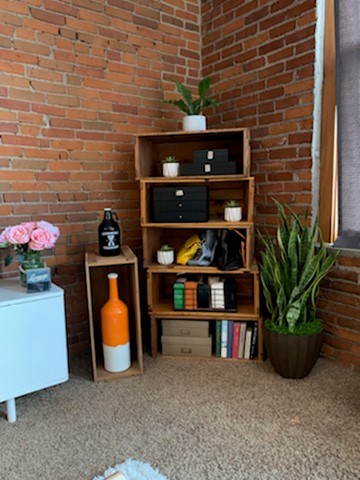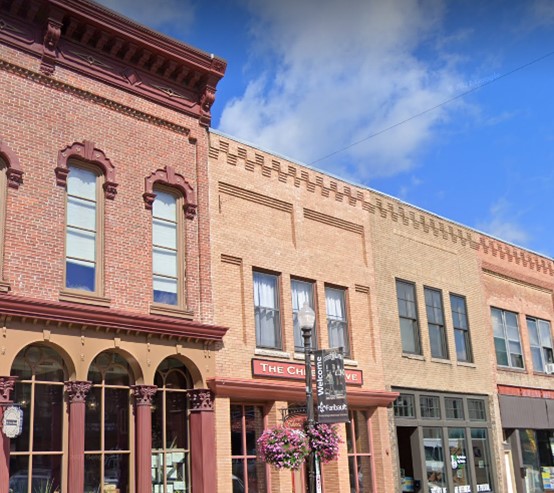 Are you thinking about renovating a downtown building? There are a lot of great resources available to you!
For more information, or available properties, email kelly@faribaultmn.org
Before and After Images from Downtown Faribault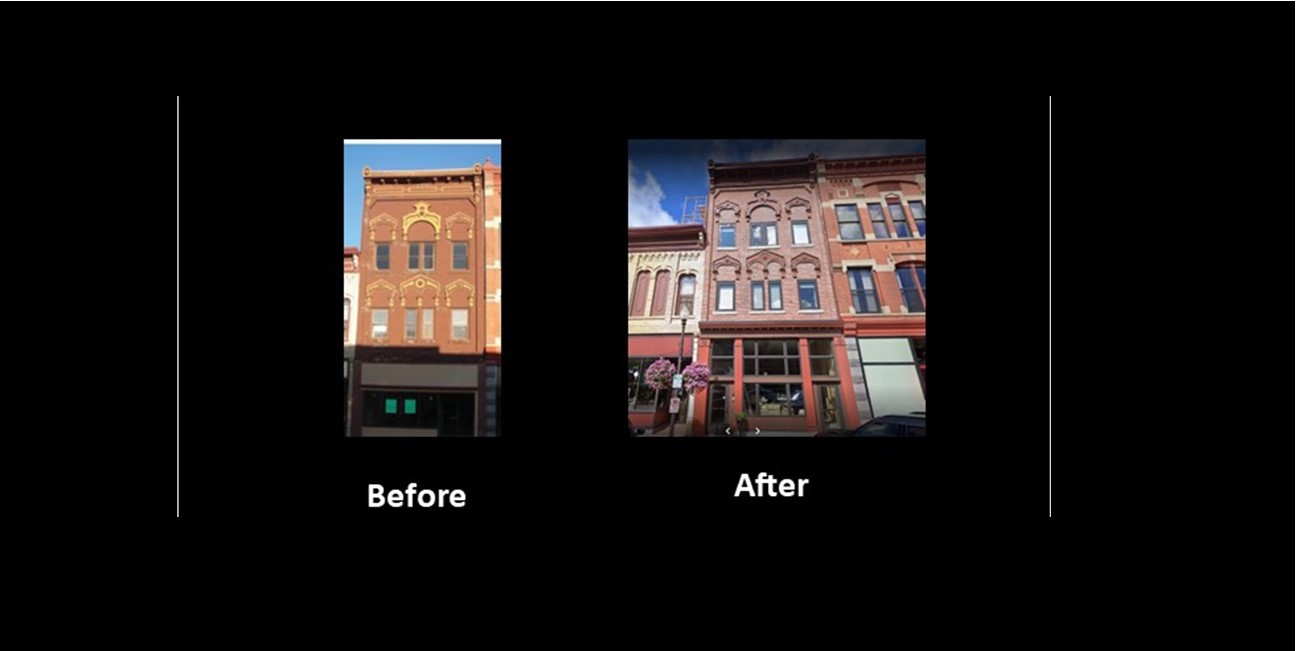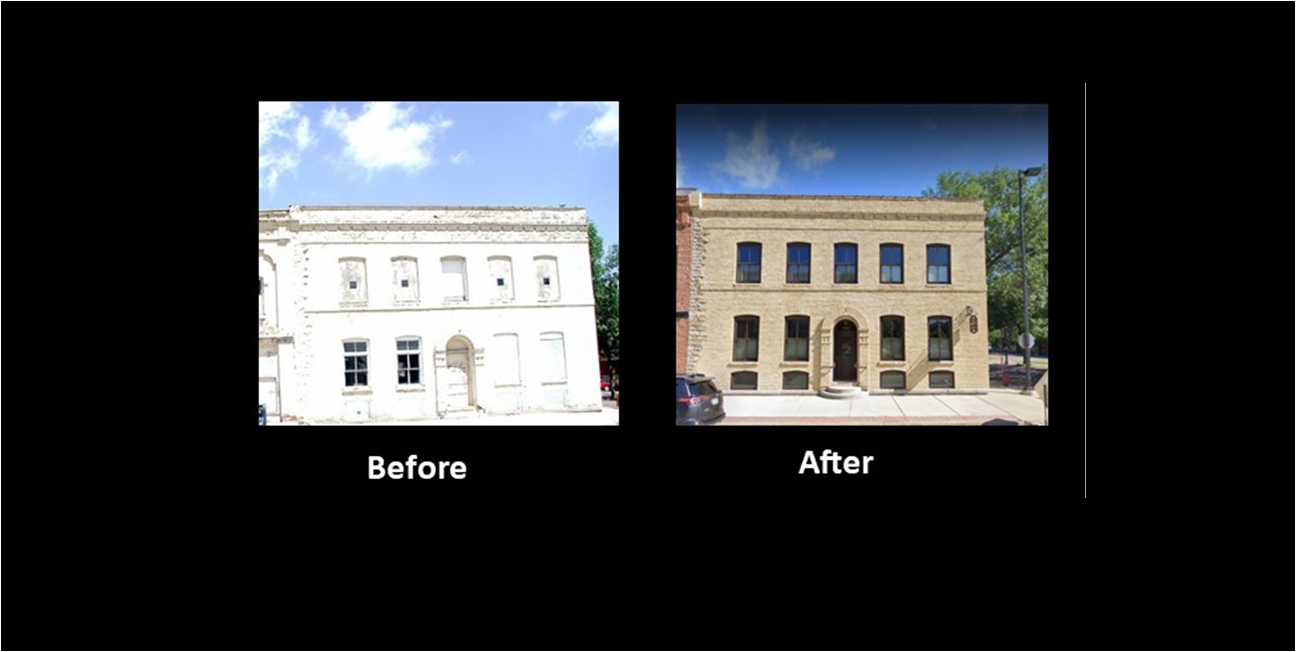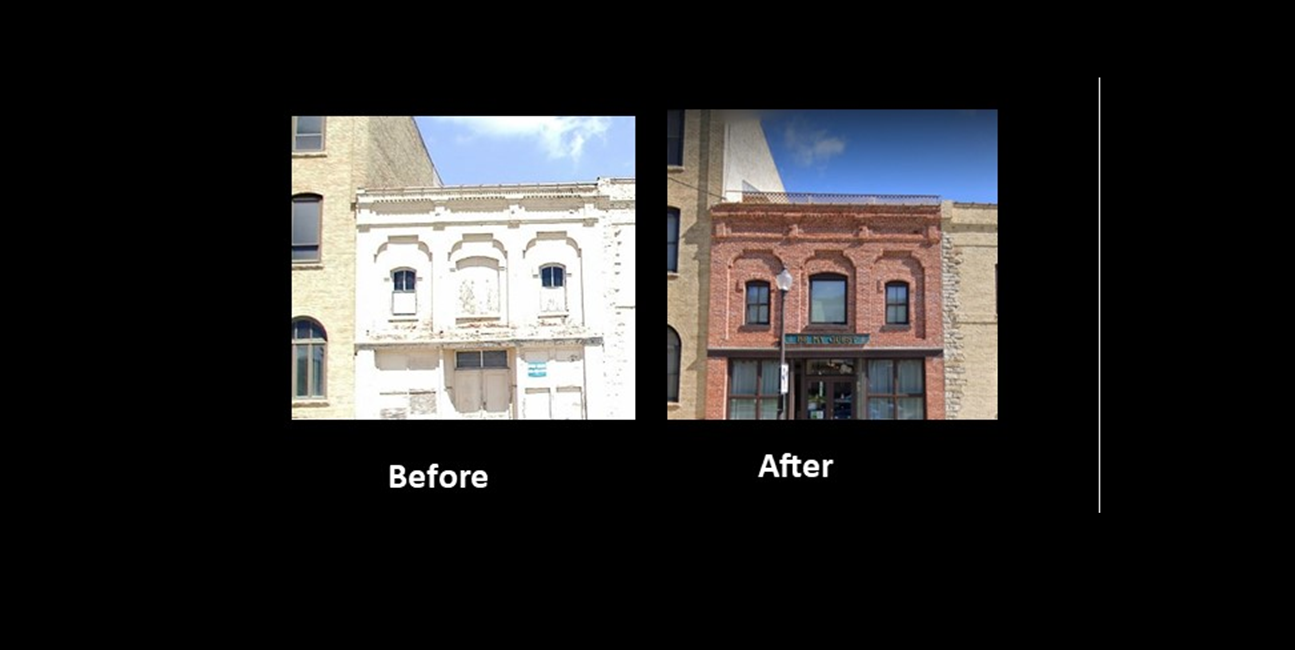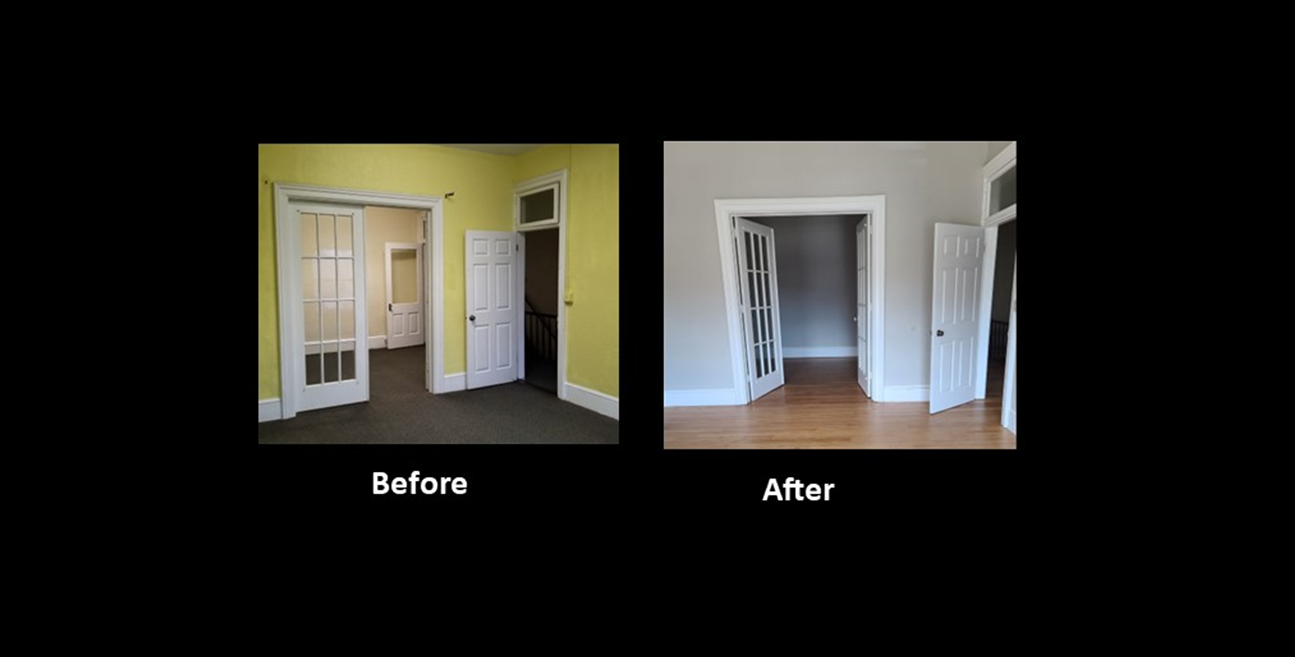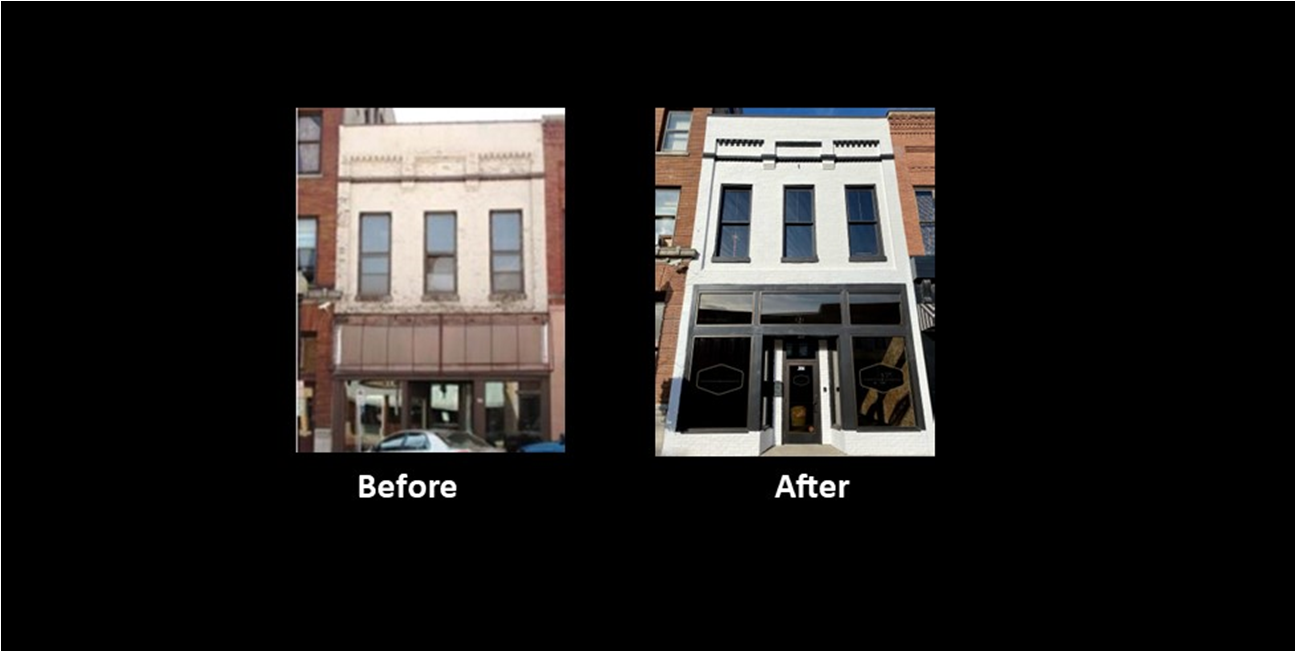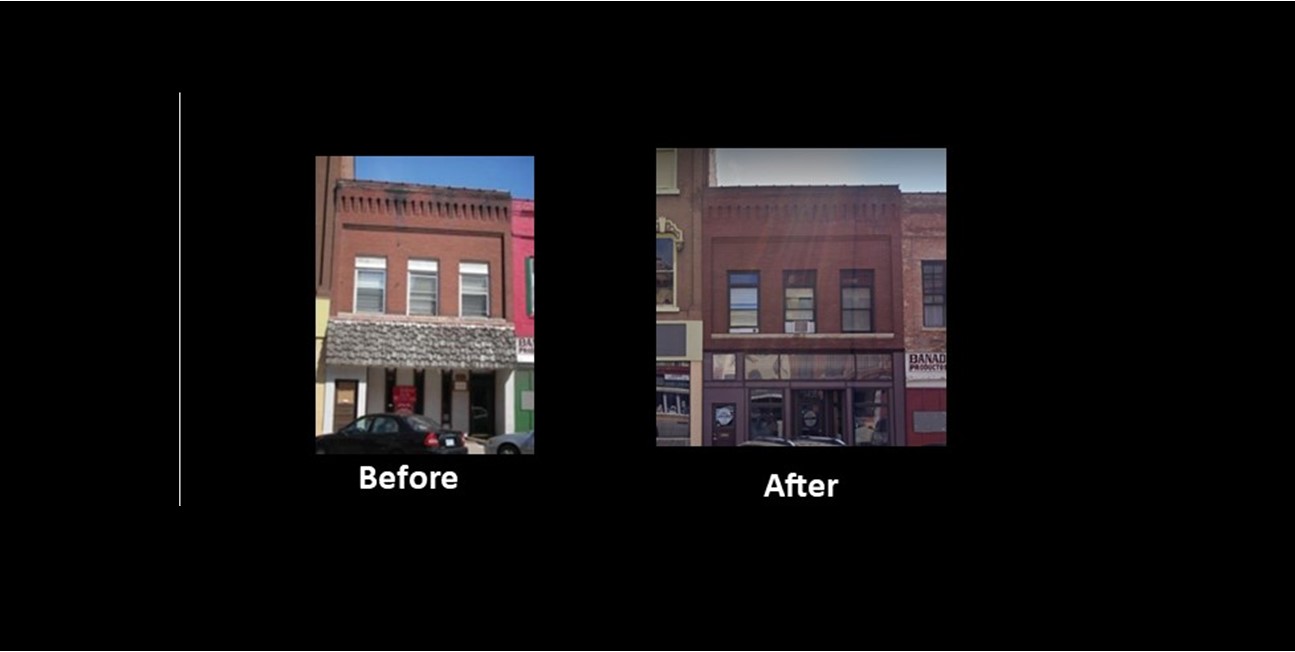 Nine Reasons to Restore a Historic Commercial Building
*Adapted from the Wisconsin Historical Society
Reason 1: A Good Long-Term Investment Your purchase and rehabilitation of a historic commercial building could be an excellent long-term investment. Historic commercial buildings are well-built, energy efficient and often offer great flexibility in the reuse of space.  If your building is listed individually on the National Register of Historic Places or is a contributing building in a historic district, your rehabilitation work could qualify for substantial federal and state tax credits.
Reason 2: Well-Built and Long-Lasting Commercial buildings constructed before 1940 are some of the best-built buildings that will ever exist. Many of the state's historic commercial buildings have stood for over 100 years, and will last another 100 years with proper care and maintenance.
Reason 3: Already Energy Efficient Commercial buildings constructed before 1920 are some of the most energy-efficient buildings. According to the U.S. Department of Energy, pre-1920 commercial buildings require less energy consumption per square foot than any other commercial buildings except those built since 2000.
Reason 4: Open Floor Space Permits Adaptive Reuse The open floor space on the first and upper stories of many historic commercial buildings can be adaptively reused for your business or tenants. Commercial buildings constructed between 1860 and 1920 usually have an open floor design with minimal partitions.
Reason 5: Eligible for Historic Building Tax Credits One way to increase your investment in a historic commercial building is through the use of federal and state tax credits for substantial rehabilitation projects. By rehabilitating your building in keeping with its architectural character, you can take a 20% federal tax credit against your income taxes. The state also provides credits towards the state income tax to supplement the federal credit.
Reason 6: Part of Downtown Revitalization Efforts Your historic commercial building could benefit from—and contribute to—your community's downtown revitalizations efforts. Historic buildings are attractive venues for cultural and commercial amenities that enhance community life.
Reason 7: Protects Community Tax Investments When you make efforts to preserve a historic building, you are making a commitment to protect taxpayers' investments – including your own investments – in your community's existing infrastructure and neighborhoods. It is far less costly for your community to use and maintain the existing infrastructure, such as roads, sidewalks, lights, water/sewer lines, schools and fire stations, than to expand development.
Reason 8: Creates Economic Benefits for Your Community Your preserved historic building can help to attract visitors to your community – and the economic benefits of "heritage tourism." In fact, one of the most rapidly growing segments of the tourism industry is heritage tourism, which focuses on historic areas and sites.
Reason 9: Creates Jobs in Your Community Whether your commercial building preservation project is a large rehabilitation contract or a small repair, your project helps to create work and income in your community, as the rehabilitation of existing buildings actually creates thousands of construction jobs.
Read more about this by clicking here. 

7 Reasons To Live In A Historic Apartment Building
*Courtesy of the National Trust for Historic Preservation
 Historic structures have irreplaceable character.
 Historic apartments are typically very durable, thanks to solid materials and construction practices.
 Historic apartments are typically more soundproof than in modern construction.
 Living in a historic apartment is like taking part in a history lesson every day.
 Historic apartments are often in city centers or other desirable areas.
 You become part of the preservation community by living in a historic apartment.
 Historic structures present more opportunities over their lifespan.
All videos and photos featured on this page are from properties in beautiful, historic, downtown Faribault.