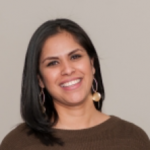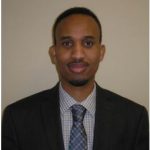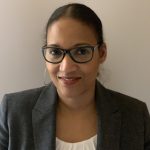 Chamber Welcomes 3 New Board Members
"The Chamber Board is thrilled to welcome Daisey, Sonji, and Mohammed to our leadership group!  We've been blessed with thoughtful, qualified and enthusiastic leaders for many years and 2021 has certainly met the challenge of continuing that trend." Said Nort Johnson, President/CEO of the Faribault Chamber.
Sonji Davis- Career Force
Mohamed Hassan- Jennie-O Turkey Store
Daisey Sanchez- HealthFinders
The governance of the Chamber, the direction of its work, and the control of its property is the responsibility of the Board of Directors. The Board sets policy direction for the Chamber and guides its direction through the adoption of the annual program of work. Each     Director has opportunities to contribute to the success of the  Chamber.  Also currently serving on the Chamber Board of Directors are Tom Klemer of Edward Jones Financial, Michelle Wieber or Wieber Physical Therapy, Trisha Duncan of Xcel Energy, Hailey Harn Warner of Keller Williams Home Group, Tara Langevin of Faribo Insurance,  and Marsha Danielson of South Central College.
Thank you outgoing board members!  We appreciate your time and dedication to the Faribault Chamber!