TRYSTAR PARTNERS WITH FARIBAULT PUBLIC SCHOOLS
To Provide On-Site ESL Classes to Their Employees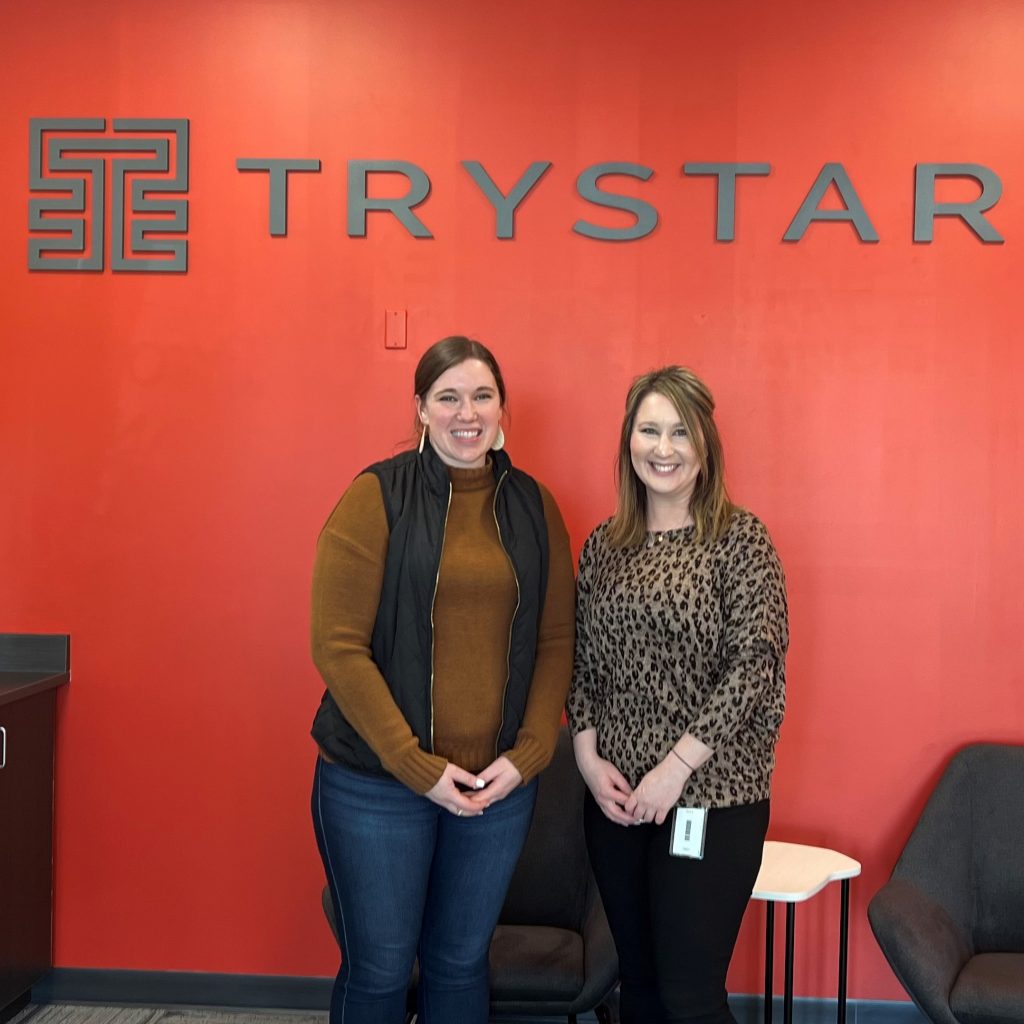 Information provided by:
Faribault Chamber of Commerce
Devin Winjum – Director
Published: 02/14/2023
Faribault, MN – The idea for this partnership started in November of 2022, when Samantha Pirkl (HR Manager – Trystar), Cassandra Ohnstad (Adult Education Coordinator – Faribault Education Center), and Nort Johnson (President – Faribault Chamber of Commerce) came up with a "Crazy Idea" to see if it was possible for Trystar to offer onsite English Classes to their employees, said Pirkl.
Trystar in partnership with Faribault Public Schools is the first known to offer onsite ESL (English as a Second Language) classes to their employees in the area since 2016. This initiative program will benefit both employees of Trystar and the Faribault community. Johnson mentions "The Chamber is thrilled to facilitate this partnership and other efforts to support the workforce development, which is key to our local growth for both businesses and families."
At the end of January, Trystar began having classes with groups of 6 employees. For the convenience of the employees, the classes take place at the beginning or end of their shifts. The first classes consist of leads and backup leads who would most benefit from the program. Trystar and Faribault Public Schools developed classes specially to fit the needs of the employees by gathering their input and using materials that are directly related to jobs at Trystar. Employees hope to gain better communication skills with coworkers, supervisors, and become better able to troubleshoot with technicians by completing the courses offered.
Trystar's ESL program is made possible by the partnership with the Faribault Public Schools. They are providing curriculum, teachers, and digital learning tools to help students with English pronunciation and listening skills. Ohnstad hopes "These ideas will trickle down to other businesses in the area, to further strengthen our community.
Pirkl reports "more than 50% of Trystar employees could benefit from this program". Trystar is taking the necessary steps to provide these classes to all their employees that would like to participate. With these classes, and more in the works, Trystar hopes to continue this partnership with Faribault Public Schools and expand these programs. Ideas for the future includes bringing younger people in for tours, mock interviews, career development, and more.
~30~