My Dream Car Faribault Edition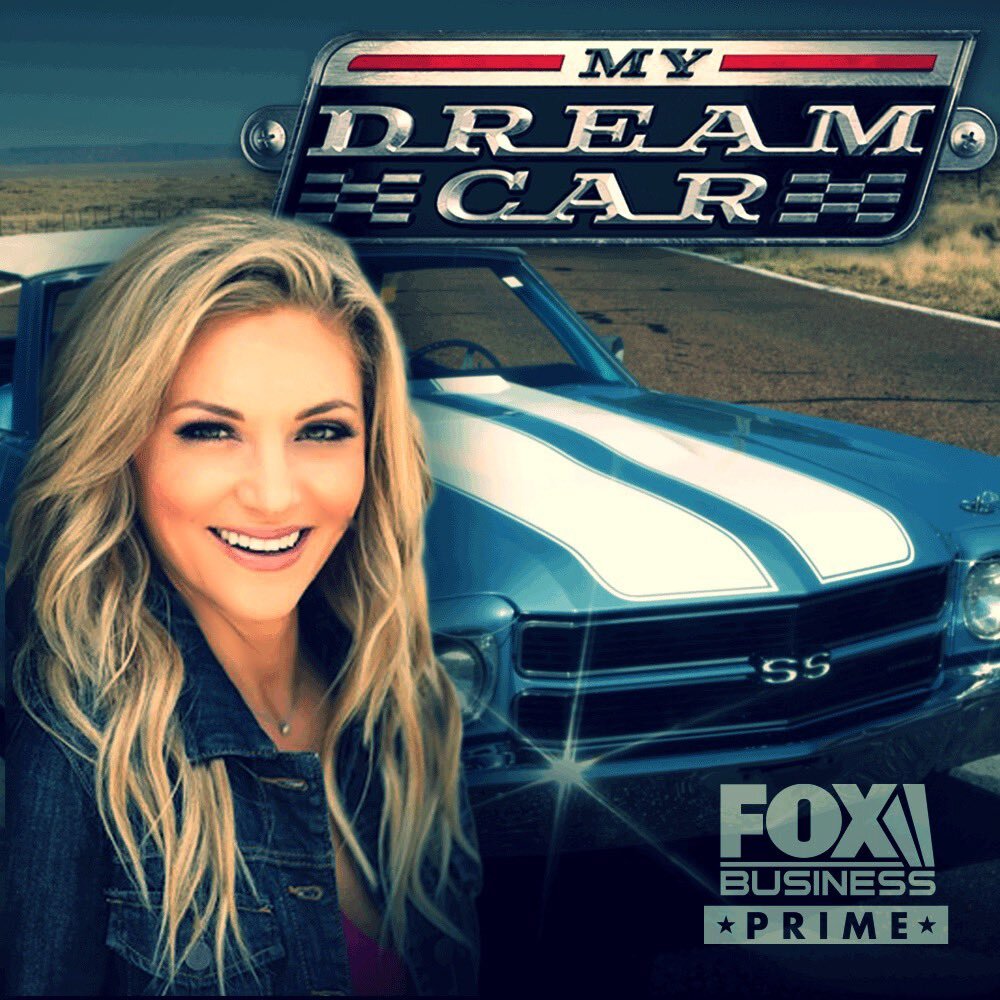 Mike Graham – (952) 465-6004
04/21/2023
Faribault, MN: Heavy Metal Customs in Faribault is well known for its many awards, and now the shop is about to become even more famous, when the team is featured on the second season of "My Dream Car."
Mike Graham, owner of Heavy Metal Customs said, "the experience was grueling at times, but the happy customers make it all worth it. I am ecstatic to get to work with legend, Mark Oja, who was a former producer of "Overhaulin." He added, "I can't wait to share the finished product."
A viewing party for the season premiere will be held at The Depot Bar and Grill on Tuesday April 25 at 8:00 pm and Graham will have the truck from the show on display.
The program follows the journey of families finding, buying, restoring and surprising loved ones with the car they once owned and loved.
Graham said he really loves the concept of the show, and that is reminds him of a quote he has held close for many years, "the past is the past. The future we can not predict, and now is a gift. That's why it's called the present." He added, "these vehicles are from the past. These people never thought they would see the car again, or get it, and here it is….a gift."
Episodes of "My Dream Car" with host Danielle Trotta can be seen on the Fox Business Channel.