Dreaming of starting your own business?
Faribault Main Street has Micro Grants available!
The Faribault Area Chamber of Commerce in partnership with the Faribault Economic Development Authority is excited to announce the Downtown Micro Grant program. This new program is open to both proposed businesses and existing businesses in the Historic District. Awards will be based on merit as determined by a panel of an independent review panel with awards ranging from $500 to $5000.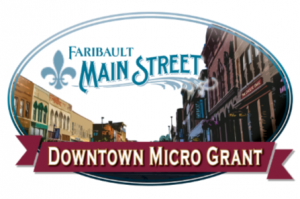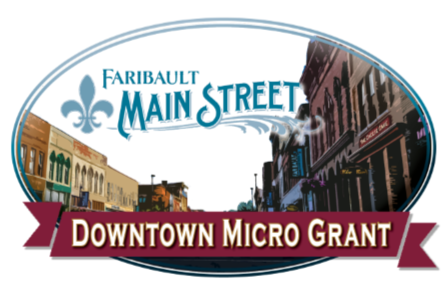 The Downtown Micro Grant program will be administered by the Chamber's successful Main Street Committee. It is based on the previous Downtown Business Challenge and has been modified to provide more awards and to be easier for existing businesses to apply. A notable component of the application process is the business counseling/coaching connection each applicant receives to the Small Business Development Center and SCORE free of charge. After the applicants complete their start-up or improvement plans with the counseling services, they are reviewed by the review panel for further coaching. Awards are then given based on the merit of the final plans.